Top Health Insurance Marketplace Questions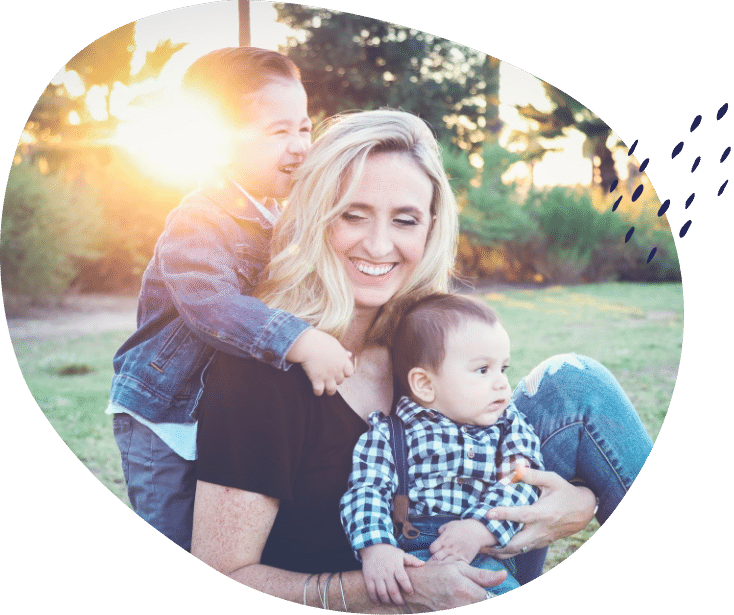 1. When is Open Enrollment?
Open enrollment is annually from November 1st through December 15th. Plans sold during Open Enrollment start January 1 of the following year. You can enroll any time during the Open Enrollment period for a plan to start Jan 1 of the following year.
After December 15, you can enroll in 2021 health insurance through the marketplace only if you qualify for a Special Enrollment Period. You can however still enroll in private marketplace plans, if you miss the deadline and are eligible.
2. Can I change my coverage in the marketplace?
Yes, the marketplace is where you can find health insurance plans if you have lost your coverage or if you would like to change your coverage during open enrollment.
If you have job-based insurance: You can buy a plan through the Marketplace, but you'll pay full price unless your employer's insurance doesn't meet certain standards. Most job-based plans do meet the standards.
If you have lost your coverage from your employer then you will qualify for a special enrollment period and you will be able to enroll in a plan through the marketplace

There are many reasons to change coverage outside of open enrollment, this is called a qualifying life event, and they are all listed in the special enrollment period link above.

If you have Medicare: You can't switch to Marketplace insurance, supplement your coverage with a Marketplace plan, or buy a Marketplace dental plan. Learn about Medicare and the Marketplace.
3. How much are marketplace health plans?
Your health insurance premium depends on a few things including the deductible, co-pays, max out-of-pocket, doctors visits,  etc.
Get a quick idea if you'll save.
A health insurance plan with savings based on your income
You may qualify for a premium tax credit that lowers your monthly insurance bill, and for extra savings on out-of-pocket costs like deductibles and copayments.
Medcaid or the Children's Health Insurance Program (CHIP)
Many states are expanding Medicaid to cover all households below certain incomes. Contact a licensed health insurance agent to see if your state is expanding and if your income is in range to qualify
Your children may qualify for CHIP even if you don't qualify for Medicaid.
4. How to Enroll in Marketplace Health Plans?
You can quote health plans at any time of the year. Remember that if you have a qualifying life event, you can enroll in marketplace health plans anytime. If you do not have a qualifying life event, you can still quote and enroll in private health plans outside of the marketplace. To quote or enroll regardless of enrollment periods and qualifying events, contact us below.