It does not matter if it is the federal health insurance exchange, a state-run exchange, or even an employer-based health care plan, there are open enrollments when a person can sign up for health insurance coverage. There is a certain amount of time and once that expiration date has passed, a person ordinarily cannot become part of the health insurance plan. Missing the open enrollment period causes a lot of anxiety, and it easy for anyone to panic. There is, fortunately, the possibility of an exception. It is a special enrollment.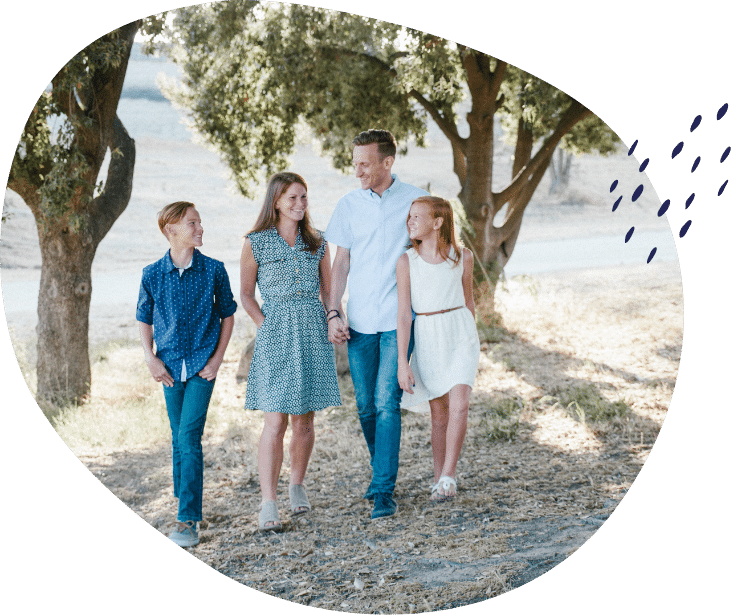 Special Enrollment Exceptional Circumstances
There are several ways to qualify for special enrollment.
You or someone in your house may have lost qualified health coverage that could be the insurance you have through a job or through someone else's job. You might have lost the qualified coverage because you turned 26 or if you had a health plan that ended during the year, you are eligible for special enrollment. Change in the family. There can be a special enrollment period for the birth of a child, or adoption, or placing a child for foster care. Perhaps you got married, had a baby or adopted a child, or placed a child in foster care.  You may have changed your primary place of residence and, consequently, gained access to a new insurance marketplace. The move could be for a job, school, seasonal employment, or moving into transitional housing. 
There may have been other changes that may have caused a change in your eligibility.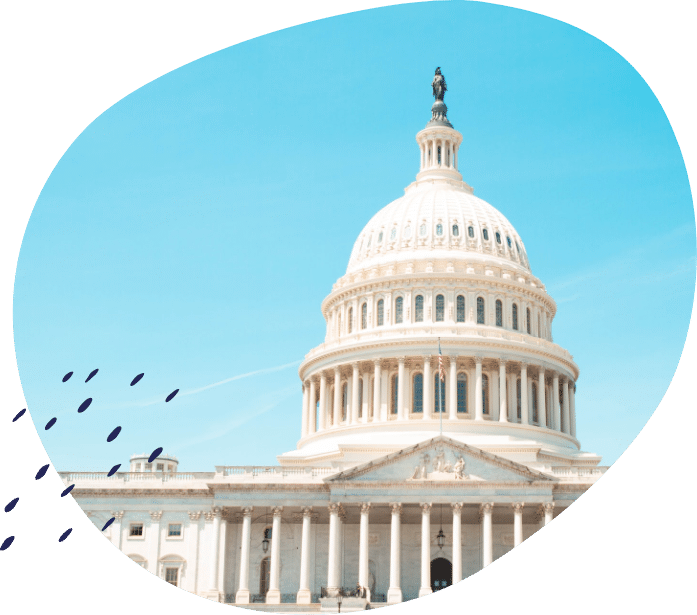 State Decision
States have the power within their health insurance exchanges to create special enrollment periods. An example is the response of the coronavirus pandemic. Several states have decided that there will be a special enrollment for those people who still need coverage during this critical time. It has resulted in the health insurance enrollment being extended several weeks for all the state's residents. 
A private health insurance plan can always create special enrollment periods if the employer has administrative power over the plan.
We Can Help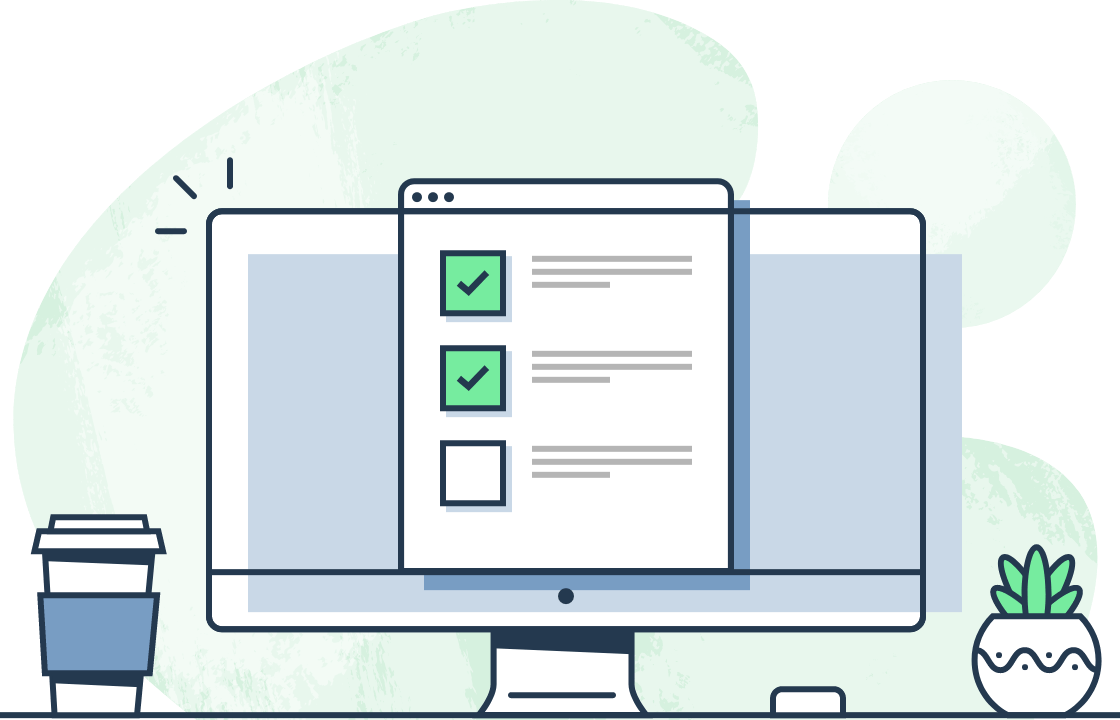 Do you qualify for special enrollment? It all depends on your circumstances and what health insurance exchange you are dealing with. We have mentioned exceptional circumstances, and there are some other ways to qualify for special enrollment. Knowing what to do requires understanding special enrollments and not everybody is aware. There is no reason to get upset or worry about the future. You might have some questions that need some answers, and we can help you.
We are insurance professionals who have helped people enroll in federal and state-run exchanges and advise on special enrollment with private insurance plans. Each of these insurance providers have guidelines about special enrollment. If you need to know about your options, we can give you the information necessary.
We are here to help you get what you need. We are here to be of service, and we would welcome the opportunity to offer advice and assistance.