Medicare has evolved over the years to give senior citizens better health insurance coverage at affordable prices. Medicare is not the traditional coverage your parents enjoyed, and the refinements are not always easy to understand. People get mystified over Medicare Supplemental plans. What is a Medicare Supplemental policy? What is this all about?
How much is Medicare Supplement?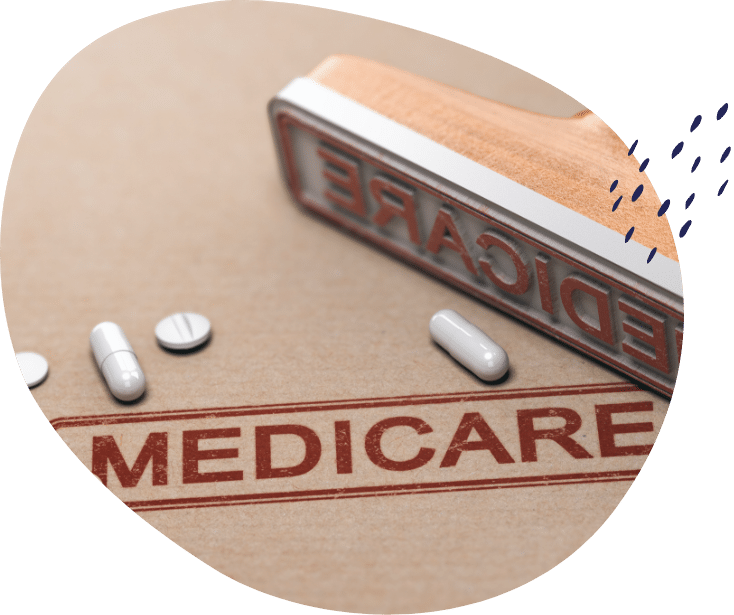 It Is All About the Cost
Medicare today operates like a regular health insurance plan. It may be government based, but you as the Medicare participant are required to pay some of the cost. Medicare parts A and B will only pay for a certain amount of expenses. You will be called on to cover, deductibles, and any coinsurance. It is no surprise that your out-of-pocket expenses add up to a considerable fee.
Medicare Supplemental plans are also known as Medigap. The plans are intended to help you pay for those costs that you would ordinarily cover yourself for the cost that you must assume. You are given considerable flexibility and may choose the Medicare Supplemental plan that best suits your needs. That is both good and bad news for any consumer. The Medicare Supplemental insurance cost you bear rests on your decision.
Medicare Supplement Options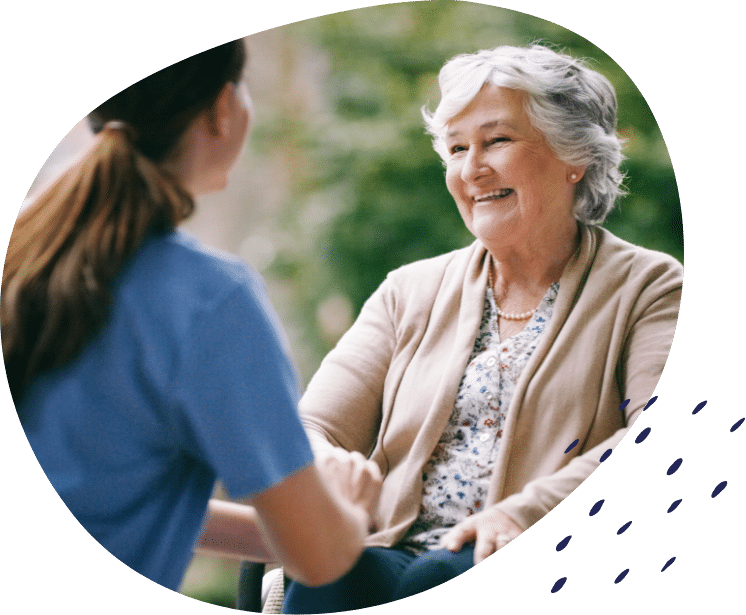 Choices, Choices, Choices
You are the best judge of what you need for Medigap's help. The program has several plan options. Plan A will help with those copayments required under the Medicare Parts A and B. Plan G includes the Part B excess charges and, additionally, provides coverage for foreign travel emergency. Plan A requires an individual to be responsible for some annual deductibles and copayments. It covers the Part B copayments and the hospital coinsurance, co-pays, and deductibles.
Finding Medicare Supplement Plans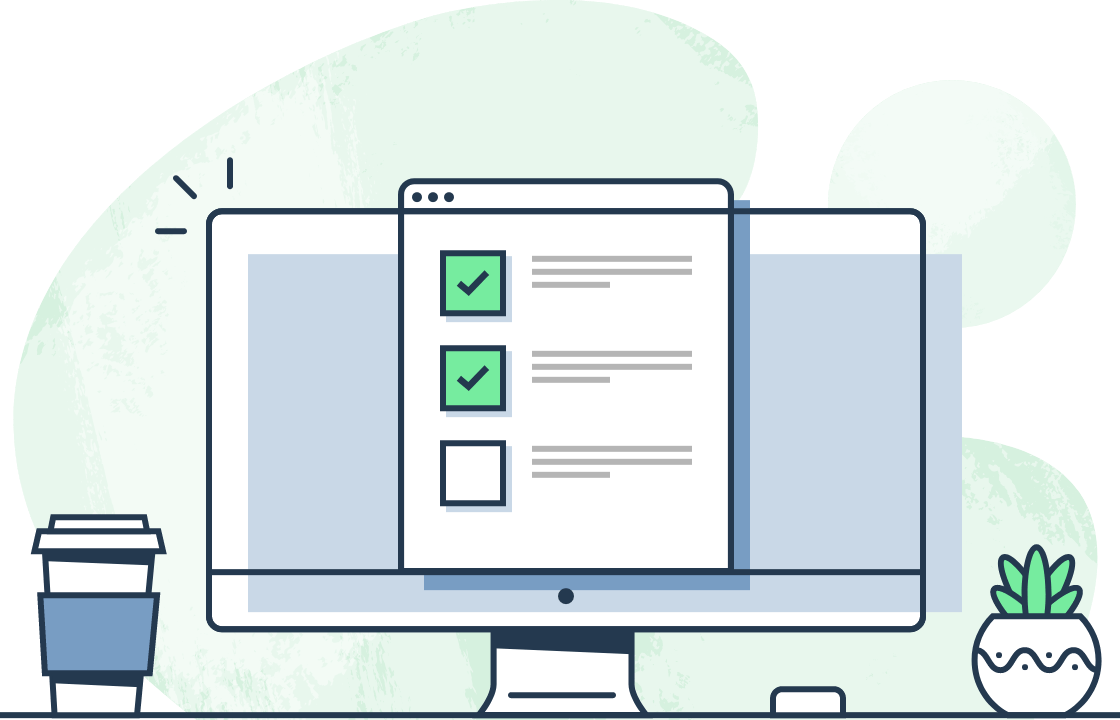 It Gets Tough
Making choices are not easy for someone who is not familiar with Medicare Supplemental plans. Matters are made worse by the amount of advertising and direct marketing. Those who are newly eligible, which is anyone over age 65 and is enrolled in Medicare Parts A and B, can expect to deal with hard-sell marketing. Being able to compare the various Supplemental plans is good, but there needs to be more.
We are here to help you make the right choice. We have worked with many people and helping them find the right Medicare Supplemental insurance policy. We can answer your questions, show you the ins and outs of the Supplemental plans, and let you know what the costs are going to be.