ACA, the Affordable Care Act, has been a topic of controversy in health insurance since the day it was enacted back in 2010. There are still discussions going back and forth, and despite reductions in the marketing budgets, the Affordable Care Act is still alive and kicking. It has just completed its seventh enrollment. There are still states that have state-run exchanges and the insurance enrollments are still possible on HealthCare.gov.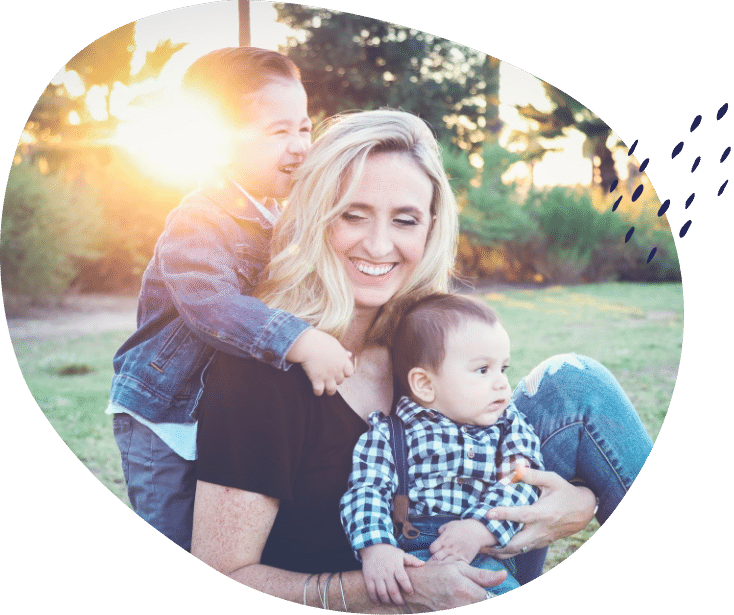 Affordable Care Act Healthcare Eligibility
You qualify for the ACA if you are an American citizen or legal resident. You also must currently live in the United States. On the other side, you cannot be presently incarcerated, and your income can be no more than 400% of the federal poverty level. If open enrollment has closed for your state, you must qualify for a special enrollment period to be eligible to enroll outside of open enrollment.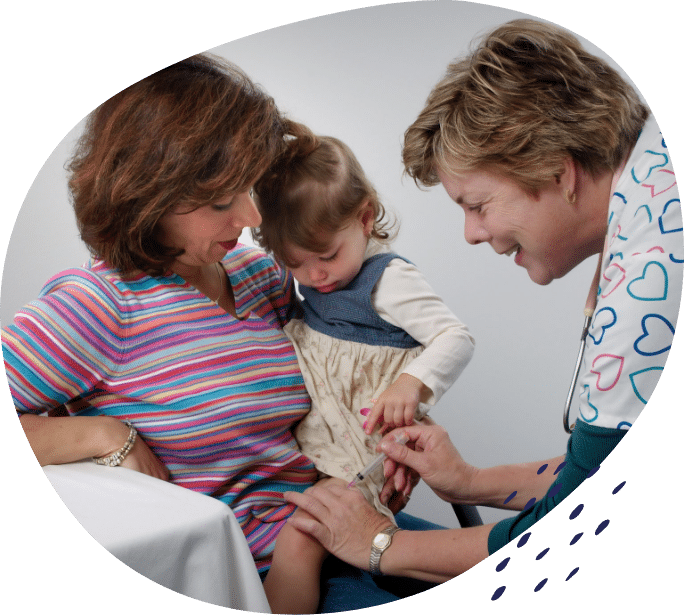 When is Open Enrollment?
The states play a significant role in the administration of the ACA on the local level. You would need to investigate the status of the ACA in the state where you reside to find out the open enrollment dates for the state you reside in. You might discover that the state where you live is making a change either to a state-run exchange or moving back to the federal exchange for enrollment. There are states that are currently using the federal exchange for enrollment purposes. The federal open enrollment period, by the way, for 2021 is November 1, 2020, to December 15, 2020. To see when your states open enrollment period is and learn more about state specific open enrollment periods, visit our state healthcare guide and find your state
How much is marketplace health insurance?
Health insurance costs vary widely by many factors. The type of coverage, whether minimum essential coverage, private coverage, medicare health coverage, or supplemental all have varying costs. The Affordable Care Act created a marketplace that allows for subsidized health premiums based on your income, so if you cannot afford health coverage or have a pre-existing condition, you should quote a marketplace health plan. Additionally, your co-pay, deductible, max out-of-pocket, and dependents all factor the cost of your health insurance coverage. In order to find accurate rates of coverage, it is best to consult a licensed health insurance agent to understand your options for coverage that meets your needs and budget.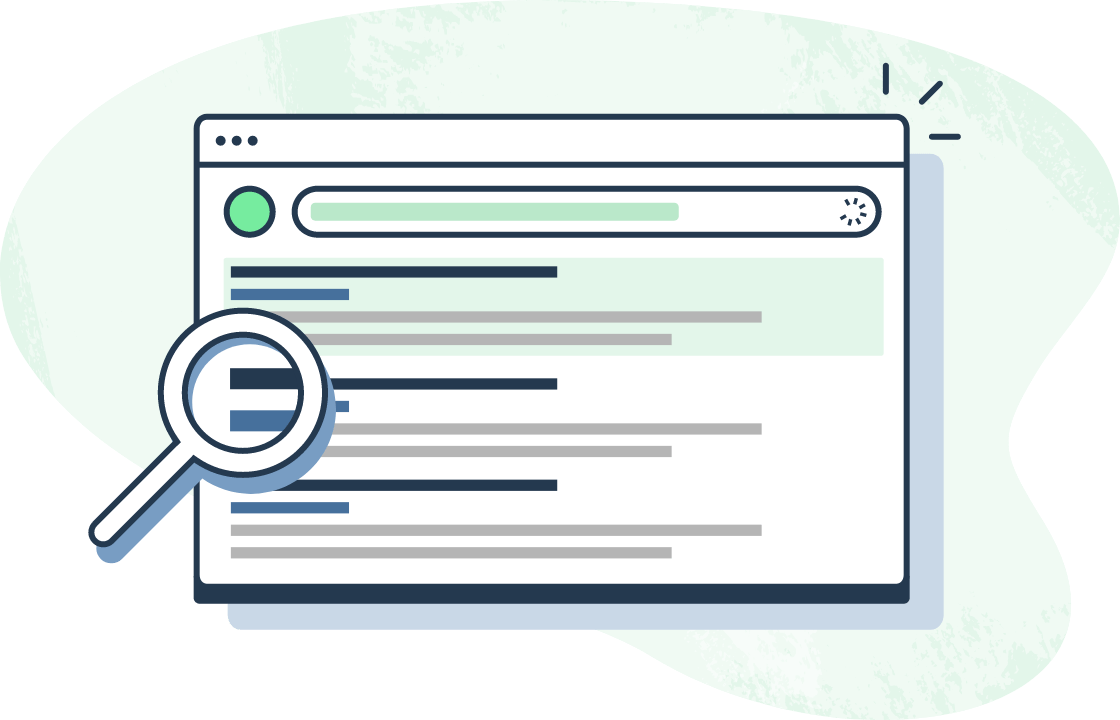 Help with Health Insurance Enrollment
Millions of people have enrolled in health insurance plans through the Affordable Care Act, but there still are many who have not. Perhaps one of the biggest reasons is confusion over what to do. There is an open enrollment period, but people will forget, and the deadline will pass without them signing up for coverage. It is possible to get a subsidy if you qualify, but here again, people do not understand what needs to be done and they miss an opportunity. That is unfortunate because Affordable Care Act insurance is intended to be a serious benefit for those who otherwise might not be able to afford health insurance.
Would You Like Some Assistance Enrolling in Health Insurance?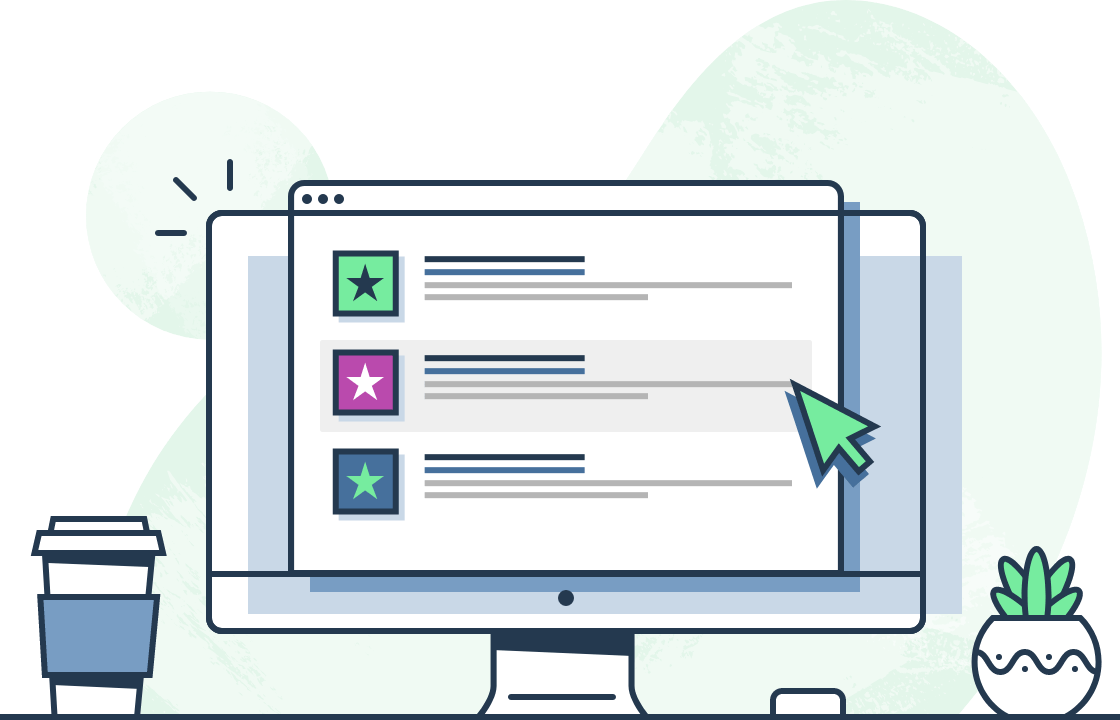 You should be able to make use of the ACA if you qualify and you need health insurance. The rules, regulations, and procedures do not always seem clear and straightforward. It is easy for anyone to get confused by the text. It is too bad that this is happening, and it does not have to happen to you. What you need is good advice from professionals. We can help you as you look at ACA and decide what you want to do.
We work with health insurance policies all the time and are familiar with the ACA. With your permission, we can look at your situation and determine whether you can qualify for a subsidy and what other unique benefits are available for you and your family. Do you have any questions? Share them with us because we have the answers! We think there is no such thing as a stupid question, and we will answer your inquiries. We will even do a little extra research if that is what you want us to do. It is no problem for us because that's part of our service to you.
We know there is a dark cloud on the horizon. The Supreme Court may soon hear a case that would render the ACA invalid depending on the Court's decision. We are staying on top of the developments and we will let people know what is going on. Until then, we are a place where people can check on the status of the ACA and all its regulations.