Private Health Insurance Plans
We've helped people in your area!
There are plenty of options in the Private Healthcare Marketplace, we understand if you have questions. Whether you're looking for short term, indemnity or healthcare information, our licensed agents are available to help you today. Get the coverage you need, today.
Short Term Health Insurance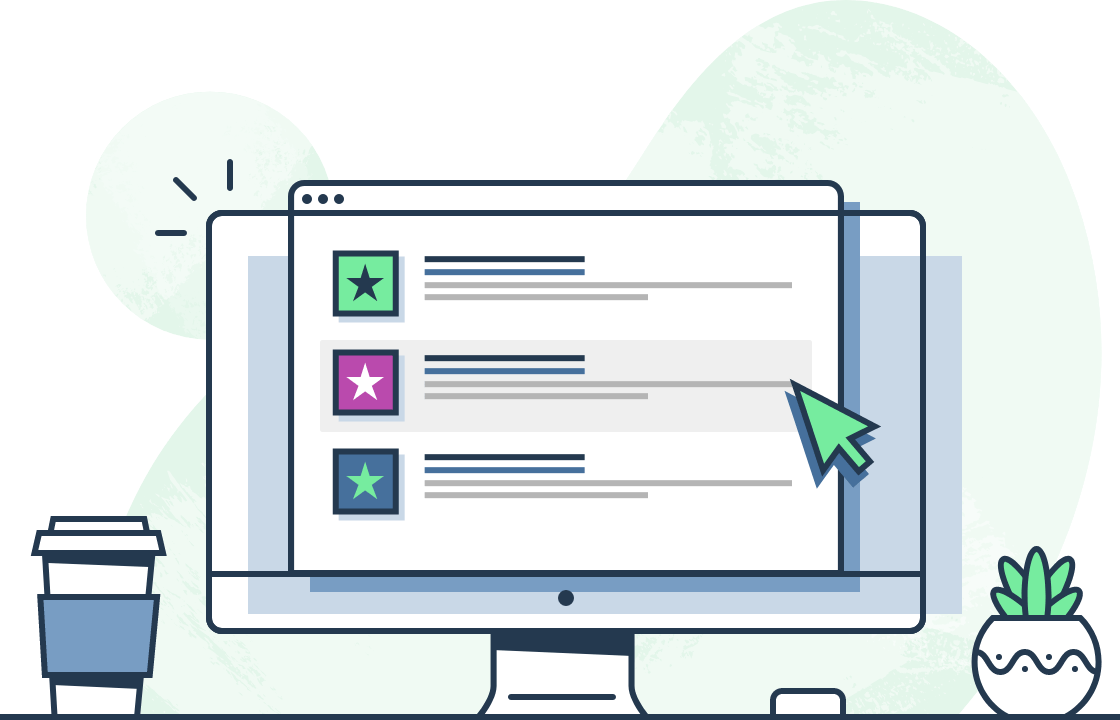 What are Short Term Health Plans?
Short term health coverage can be short term, but also can be a longer term health insurance coverage. There are plenty of situations that would apply to why Short Term healthcare coverage is the best health insurance option for you. Our licensed agents are available to walk you through your options. Learn More about short term health coverage and find out if a short term health insurance policy is right for you.
Indemnity Health Plans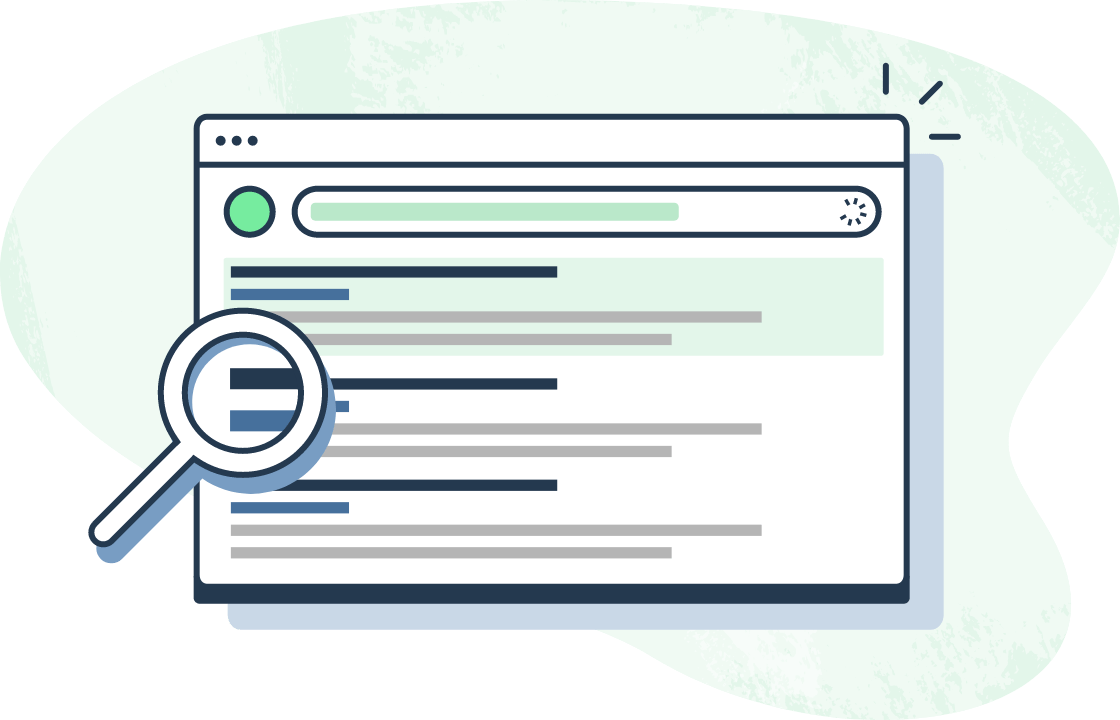 What is Indemnity Health Coverage?
Indemnity health insurance is available to you if your unique situation calls for it. Our licensed agents are readily available to talk you through your options and to get you the coverage that suits you best based on a number of factors. Let's get you covered today.
Health Sharing Coverage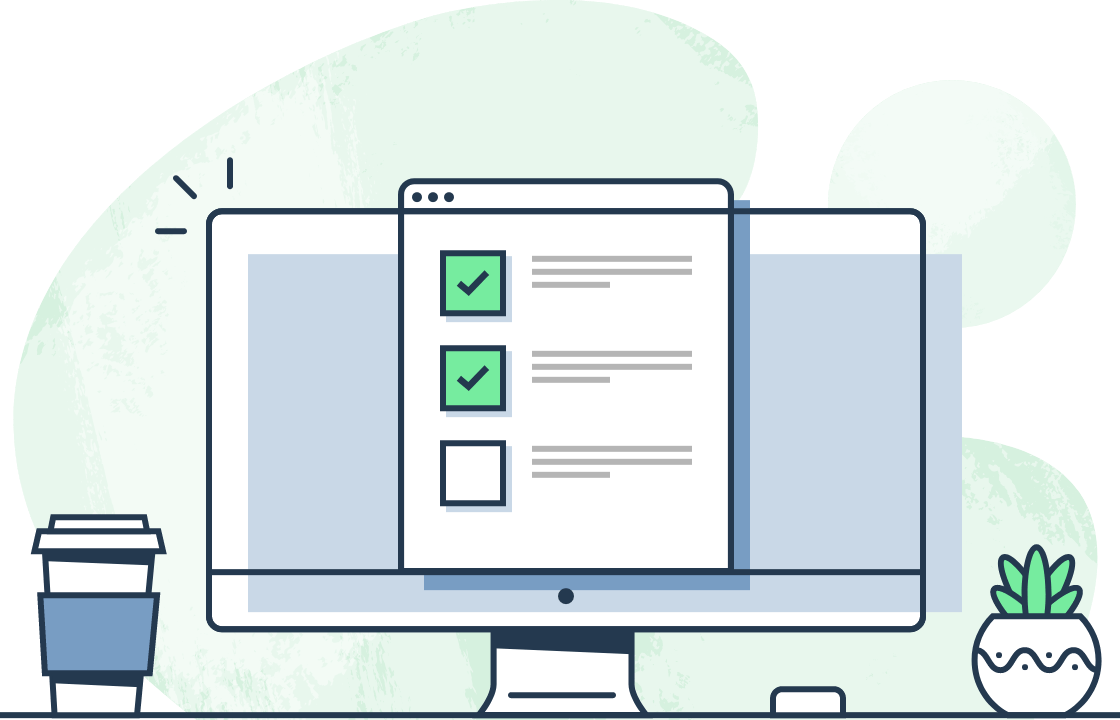 What are Health Sharing Plans?
If you have questions about the Healthshare programs and how they pertain to you and your unique situation, we can help. Learn more about healthshare health coverage and if it is the right health coverage for you.