Anyone who is 64 years old is going to get a lot of mail in the mailbox. It is going to be coming from health insurance providers who would like to sell a Medicare Advantage plan. It can take you by surprise because you used to think that Medicare was just a straightforward package to cover your medical needs in your golden years. Well, things have changed, and this is not your grandfather's Medicare. Things are a little bit different and you must look at what Medicare Advantage has for you. The good news is that this is not terribly complicated and will not hurt one bit. A bit of self-education using reliable information can settle any worries.
Top Medicare Advantage Questions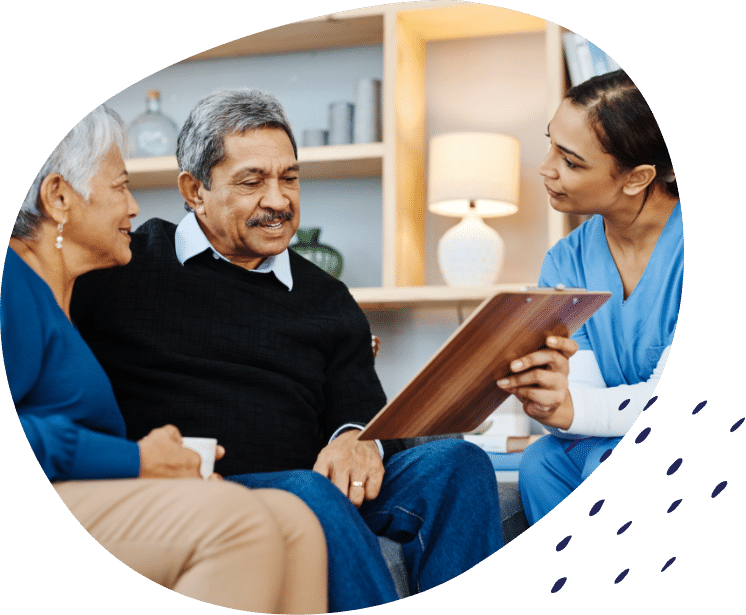 Medicare Advantage
Medicare Advantage is often referred to as an all-in-one Medicare alternative. You always can have the original Medicare, which is Part A, the hospital insurance, and Part B, the medical insurance. Drug coverage would be under the Medicare Prescription Drug Plan, Part D and that is purchased separately.
Medicare Advantage is Part C. It comes with both Part A and Part B in the package and, ordinarily, Part D. There are some noticeable differences between the traditional Medicare and Medicare Advantage
There is a premium charged for Medicare and the monthly premium Part B. If you want the Medicare Prescription Drug Plan (Part D ), that will be a separate premium. Medicare Advantage requires you to pay a premium for the entire plan and a monthly premium for Part B.

Medicare Part B requires you to pay 20% of Medicare-approved amounts once the deductible has been met. Medicare Advantage will charge out-of-pocket costs, but there are some services where the costs are relatively low.

Medicare Advantage covers all the Medicare necessary services, but Medicare Advantage might also offer additional benefits such as hearing, vision, dental. Prescription drug coverage is also included and is not a separate premium.
Benefits of Medicare Advantage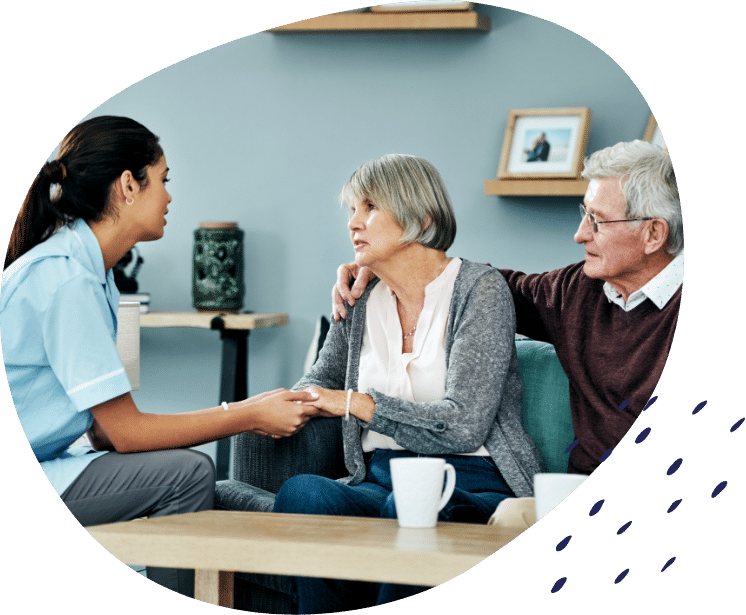 What you need to know about Medicare Advantage
You may discover that Medicare Advantage costs less, even though you still pay for Part B. Cost-sharing can be less and copayments might be as low as $10 for visits to your primary physician. That is different than the original Medicare, where you have a coinsurance of as much as 20% and might be more than what you pay under Medicare Advantage. There is a cost-efficiency when it comes to premiums. You must pay a separate premium for Part D under original Medicare; Part D is ordinarily part of the Medicare Advantage package.
Medicare Advantage plans are medically managed care with networks of contracted providers. Medication therapy management is a service that many Medicare Advantage plans have, and this can be a considerable benefit. All in all, Medicare Advantage is a one-stop-shop.
Help with Medicare Advantage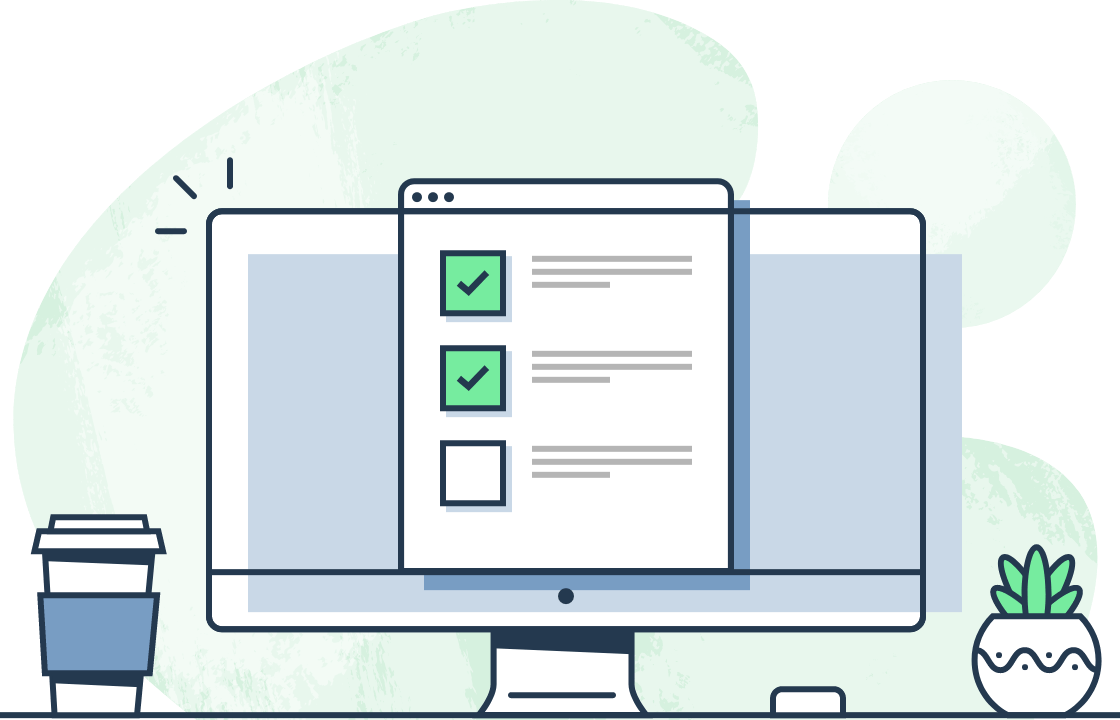 Do you need help with Medicare Advantage?
We are not going to say that everything is a walk in the park. To find a Medicare Advantage plan that is right for you is not always easy. It does take a little research. There is a time commitment if you are going to be doing the selection all by yourself. You do not want to be stuck in a predicament where you have signed up for a plan that does not meet your needs and cost more than you expected. There is truly little margin for mistakes.
We think that you should consider our services because getting it right is so important. We can help you make the best decision. We are professionals who care about our clients, and we want to assist you in choosing a Medicare Advantage plan that meets your health requirements. We have considerable experience in helping others in the search for the right coverage.