Medicare
We've helped people in your area!
Our team of licensed health insurance agents has experienced in all things Medicare, including Advantage and Supplemental. We have licensed agents available right now. Contact us today to get covered.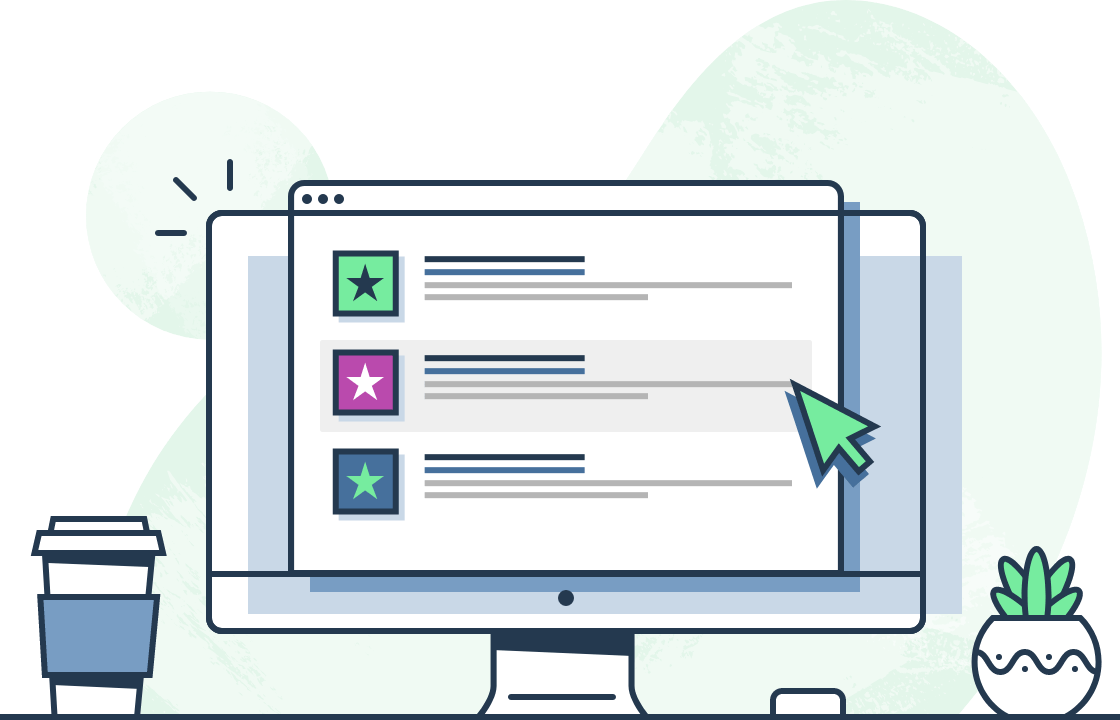 Medicare Advantage
There have been changes in the Medicare Advantage plans that are available. Our licensed agents are available to talk you through any questions you have. We can get you answers you need and the coverage you require, today.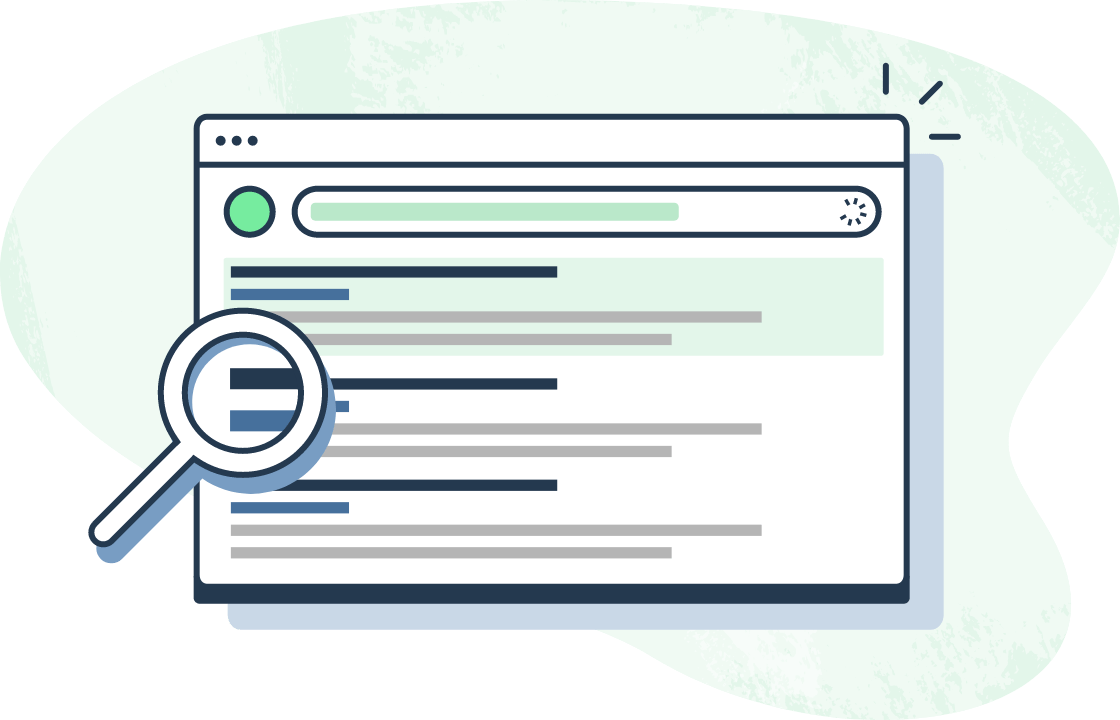 Medicare Supplemental
Medicare has evolved over the years to give senior citizens better health insurance coverage at affordable prices. Looking over the available Medicare Supplemental plans can be confusing. Our licensed agents are available now to provide you with answers and get you the coverage you need today.