Medicare Plans for 2022
Medicare enrollment has many options and is time sensitive, which can be confusing. We're here to help make Medicare easy by providing as much information as possible on our website, but also the ability to contact top-rated licensed medicare agents who are glad to answer any questions and help in any way you need including quoting and enrolling. Keep in mind you will need to have enrolled in Medicare Part A & Part B before you can enroll in supplemental coverage.
Medicare Advantage Plans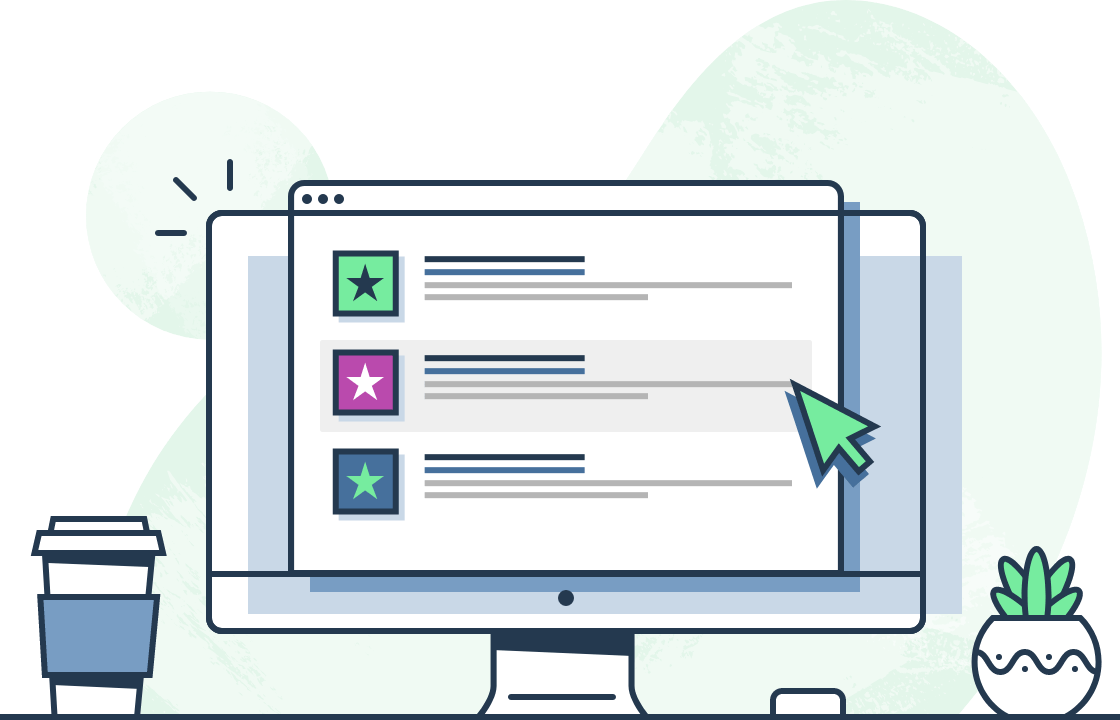 Medicare Advantage Plans vs Medicare
Medicare advantage plans are private health insurance approved by Medicare. You are able to enroll in Part A, Part B, and Part D benefits from Medicare Advantage instead of traditional Medicare. Medicare Advantage is an alternative type of coverage to Medigap that is also called Medicare Part C.  There are a few differences being that your network of doctors is in a network, usually local, rather than the network of doctors and hospitals that participate in Traditional Medicare, which most do. The other main difference is that your copays and deductibles may differ from Traditional Medicare. Changes are always occurring to Medicare, Medicare Advantage, and Medicare Supplement Plans, to find the most up to date information on medicare advantage plans and benefits, complete our simple form and we'll match you with experienced, licensed Medicare agents in minutes. We can get you answers you need and the coverage you require, today.
Medicare Supplemental Plans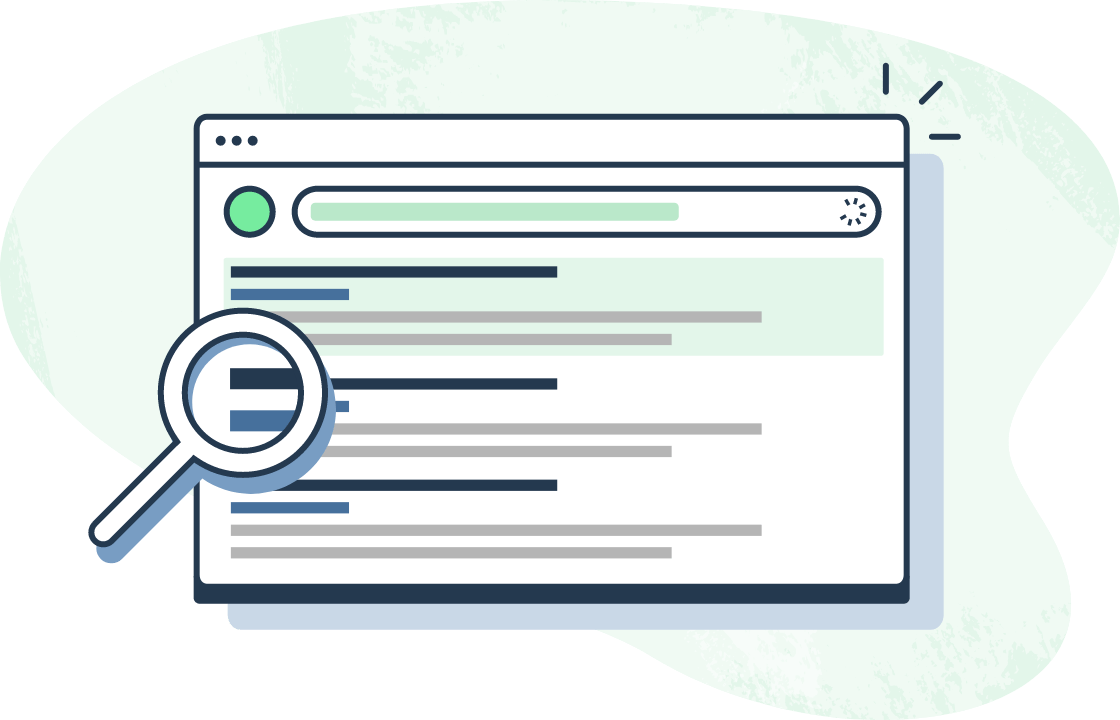 What are Medicare Supplemental Plans?
Medicare Supplement Plans have evolved over the years to give those over 65 years of age and those eligible with disabilities better health insurance coverage at affordable prices. Looking over the available Medicare Supplemental plans and quotes can be confusing. There are many types of plans available and use cases differ so it is important to understand your needs in order to best match you with the right Medicare Supplemental Plan. Our simple Medicare quote form and matching technology will connect you with licensed, experience medicare agents in minutes who can help you find exactly the coverage and support you are looking for.