Medicare Supplement Plans
We've helped people in your area!
EasyHealthPlans.com connects you with the most experienced, licensed agents in all things Medicare, including Advantage and Supplemental. Whether you are enrolling for the first time or looking for supplemental coverage, our technology will match you with the top-rated carrier and agent to help you in minutes. Contact us today.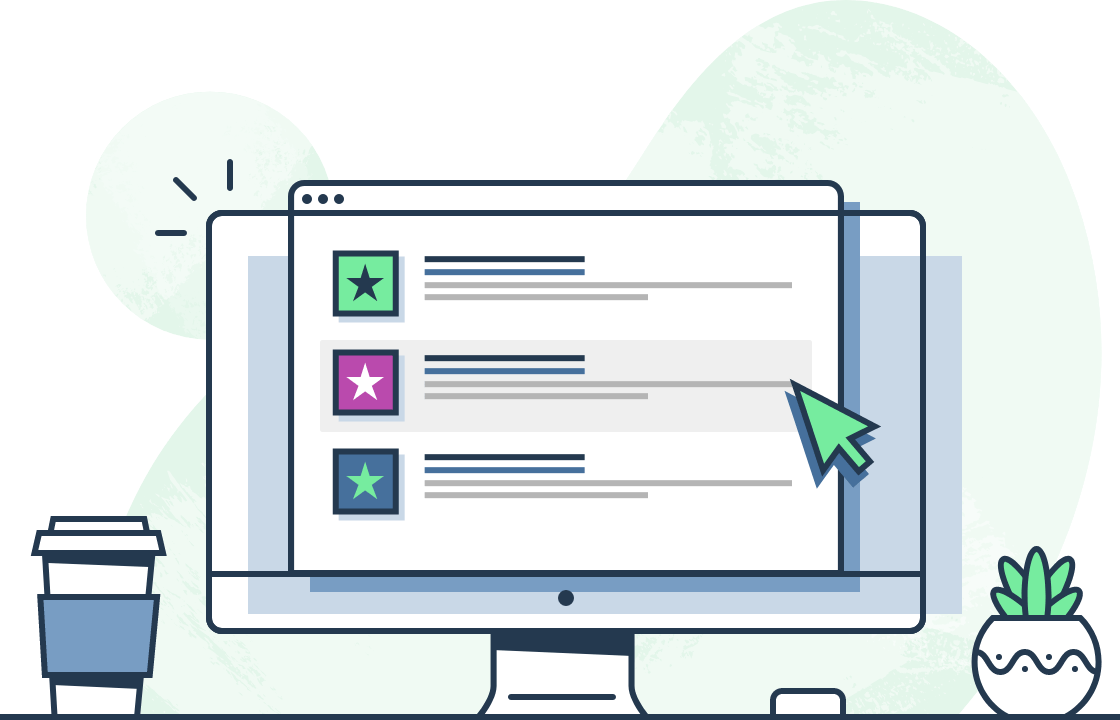 Medicare Advantage
There have been changes in the Medicare Advantage plans that are available. To find the most up to date information on medicare advantage plans and benefits, complete our simple form and we'll match you with experienced, licensed agents in minutes. We can get you answers you need and the coverage you require, today.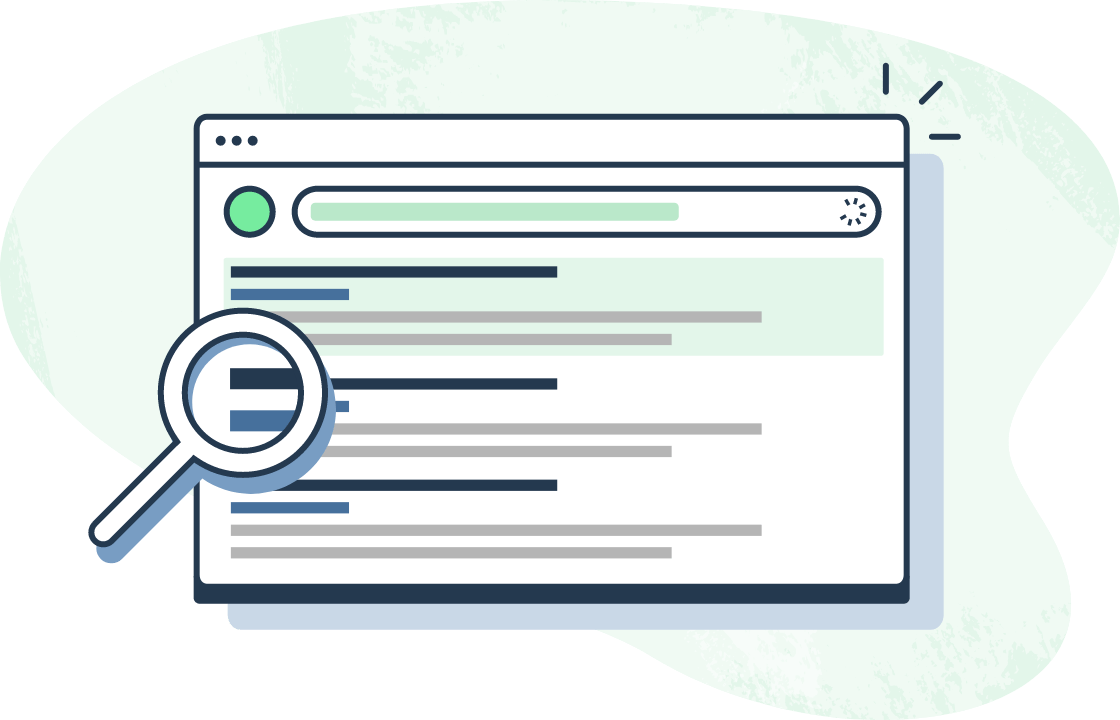 Medicare Supplemental
Medicare has evolved over the years to give senior citizens better health insurance coverage at affordable prices. Looking over the available Medicare Supplemental plans and quotes can be confusing. Our simple form and matching technology will connect you with licensed, experience medicare agents in minutes who can help you find exactly the coverage and support you are looking for.