Consumers are justifiably concerned about healthcare costs. The prices are not going down, and premiums and deductibles seem to rise in double-digits. The worry about expenses will make people look for alternatives, but there is something else that turned folks away from traditional health insurance plans. Some people want their money to reflect their values. They would prefer healthcare that is tied to their beliefs and that is a possibility. A combination of lower costs and respect for personal values are the cornerstone of Healthshare programs.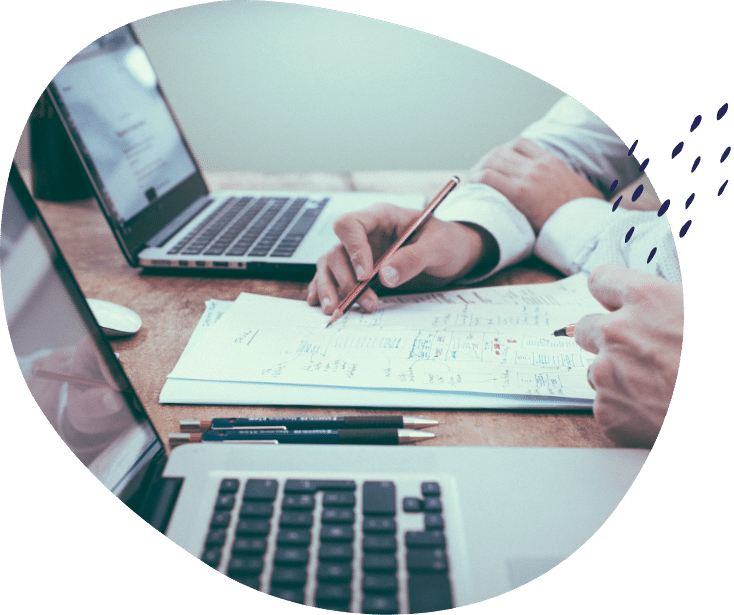 Healthshare Is a Form of Coverage of Health Expenses
Medical Healthshare programs ordinarily are based on religious beliefs and allow for program members to do voluntary sharing of eligible medical expenses. Instead of paying premiums, program members will send in shares of money, which is analogous what a health insurance premium is. These shares of money are used to pay the medical costs of all members. It is a form of risk pooling among those who have the same 'religious beliefs and morals', and insurance at it's root is also a form a risk pooling. Risk pooling is what insurance is at its' definition. Healthshare health programs typically are very good health coverage options for what medical expenses they cover and how much for the price you pay.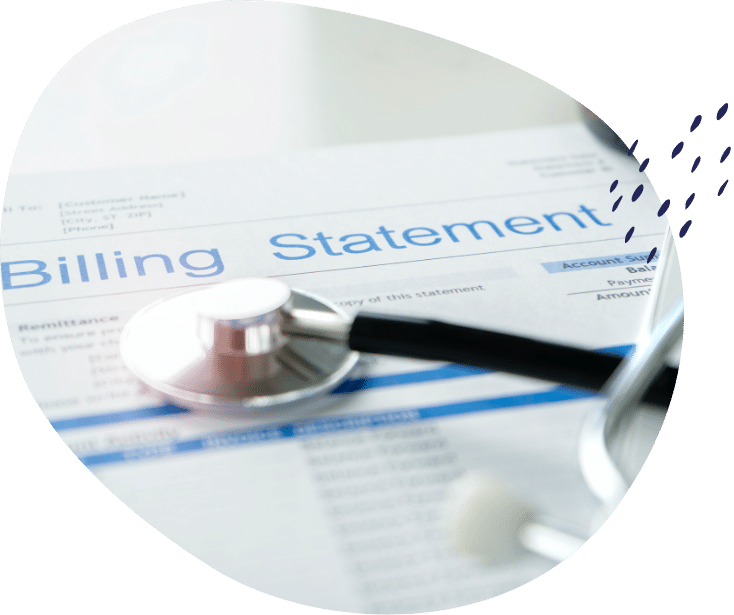 How much is healthshare health coverage?
A Healthshare program is more than a value-based association. They are far less expensive than standard monthly health insurance. That can be very enticing to anyone who is dealing with high premiums from employer-based group medical benefits. The out-of-pocket expenses are lower than high deductible health insurance plans. You must qualify to be eligible for healthshare health coverage programs. See if you are eligible here.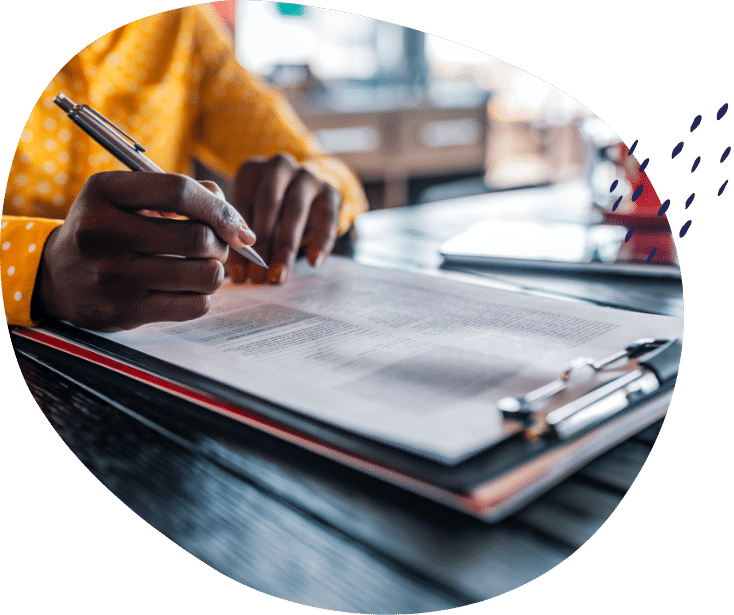 Keep in mind the details of Healthshare programs
A person with strong religious beliefs might seriously look at a Healthshare plan. Healthshare plans require eligibility for coverage, which differs from marketplace plans where eligibility is based on enrollment periods and special enrollment period eligibility. A few things to consider when looking into healthshare health plans are:
There might not be coverage for pre-existing conditions. Healthshare plans are not required to follow the laws about pre-existing conditions. Although coverage is typically less expensive because of this qualification.

Because this is a voluntary, faith-based program, some of the legal protections common to health insurance are not there. While voluntary, healthshare programs have paid out billions of dollars in health coverage claims and reimbursement and at times pay out higher for claims than marketplace health plans.

There is no mandatory coverage. Health insurance plans purchased through the affordable care act exchanges must cover ten essential services. There is no such requirement for a Healthshare plan. Health care services that are deemed unbiblical or contrary to the belief system of the members are not covered. 
Healthshare programs have become more popular since the inception of the government healthcare marketplace. The costs for coverage are usually comparable to other private health plans, but the coverage is usually more comprehensive in total dollar amount of coverage for claims.
The expenses of healthshare coverage plans are relatively low if a person has a healthy lifestyle and does not have significant medical emergencies. Healthshare plans also give a sense of community to its members with their shared beliefs and moral codes, in addition to the benefits of risk pooling amongst large populations of covered members.
Shopping for a Healthshare Plan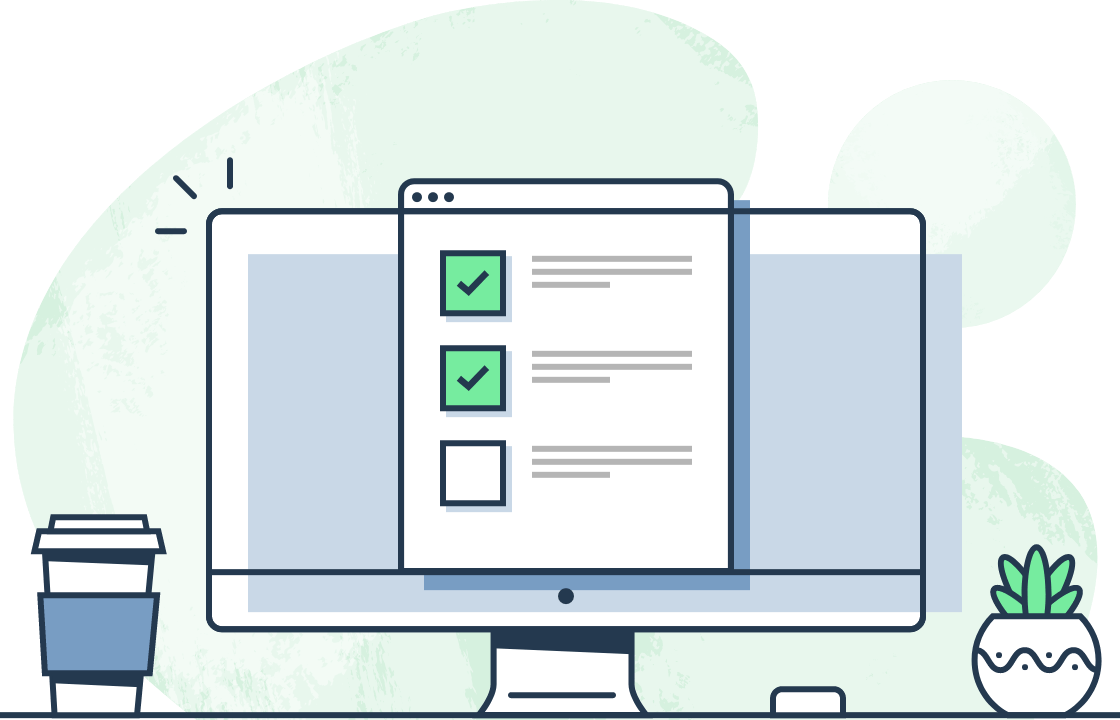 There is no reason to think that these offer substandard health protection or are poorly managed. There are Healthshare plans that are just as good as a traditional health insurance provider. A consumer needs to be a sensible shopper looking at these alternatives to a standard insurance policy.
This means taking nothing for granted. Someone who is used to the services of a group health insurance plan should not assume that those services will be in a Healthshare. Coverages that are not value-based, such as abortion, will not be there. If these types of coverage are not important to you, or not applicable to you, then healthshare programs are likely a great option for your health coverage. Because it is different from a typical health insurance plan, it might be a good idea to have a third-party help you find what you need. You can consult our licensed health insurance agents about any details regarding healthshare coverage compared to other short term health insurance plans or marketplace health plans.
We can help you.
We are an independent insurance agency that takes a nonjudgmental approach to help our clients. We will help you find the Healthshare plan that provides you with the coverage you are comfortable with and will offer you the best possible coverage or we can compare other private and marketplace health coverage plans. We will explain what to look for in these types of plans and how to evaluate them. Ultimately, the choice is going to be yours to make and we will do our best to assist.