Health Sharing Healthcare – What is it & is it right for me?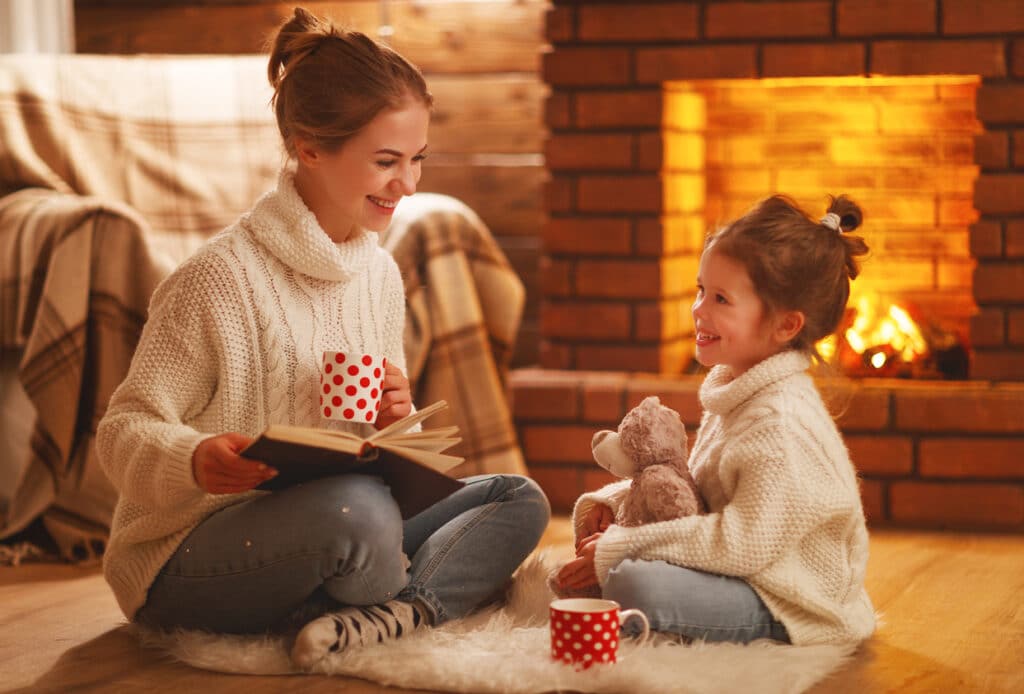 Health Sharing Coverage Options
If you have not heard about health share coverage options, you are not alone, but you should understand what they are and if they are good options for you and your family because many times these plans are more affordable and offer more robust coverage than alternative private and marketplace options. Medical Healthshare programs are based on religious beliefs and allow for program members to do voluntary sharing of eligible medical expenses. Instead of paying healthcare premiums, program members will send in shares of money, which is analogous what a health insurance premium is. These shares of money are used to pay the medical costs of all members. It is a form of risk pooling among those who have the same 'religious beliefs and morals', and insurance at its' core is also a form a risk pooling. Healthshare health programs typically are very good health coverage options for what medical expenses they cover and for the price you pay. Switching to a health share plan can save a considerable amount of money compared to other types of coverage and types of coverage.
Are health sharing coverage options good?
Yes! They are great coverage, for the right individual and family.
There are millions of people in America currently enrolled in healthshare health coverage programs. Billions of dollars have been paid in health claims from healthshare type plans and the amount of coverage received based on the premium for many consumers is part of the reason they are so popular.
A person with strong religious beliefs might seriously look at a Healthshare plan. Healthshare plans require eligibility for coverage, which differs from marketplace plans where eligibility is based on enrollment periods and special enrollment period eligibility. A few things to consider when looking into healthshare health plans are:
Because this is a voluntary, faith-based program, some of the legal protections common to health insurance are not there. While voluntary, healthshare programs have paid out billions of dollars in health coverage claims and reimbursement and at times pay out higher for claims than marketplace health plans.
There is no mandatory coverage. Health insurance plans purchased through the affordable care act exchanges must cover ten essential services. There is no such requirement for a Healthshare plan. This is why Healthshare and many private marketplace plans are more affordable at times, because the coverage is not required to include benefits that you may not even need or want.
Healthshare programs have become more popular since the inception of the government healthcare marketplace. The costs for coverage are usually comparable to other private health plans, but the coverage is usually more comprehensive in total dollar amount of coverage for claims.
The expenses of healthshare coverage plans are relatively low if a person has a healthy lifestyle and does not have significant medical emergencies. Healthshare plans also give a sense of community to its members with their shared beliefs and moral codes, in addition to the benefits of risk pooling amongst large populations of covered members.
Looking for quotes on health share coverage?
Look no further, start your quote form on our website and be matched to qualified, licensed agents who specialize in healthshare plans. They can answer any questions and help you determine how much your plan would be, and if this is the right option. If this isn't the best option for you, we'll help you find what is best! Get Free Healthshare Quotes here!