Does the 2020 Election Affect Health Insurance?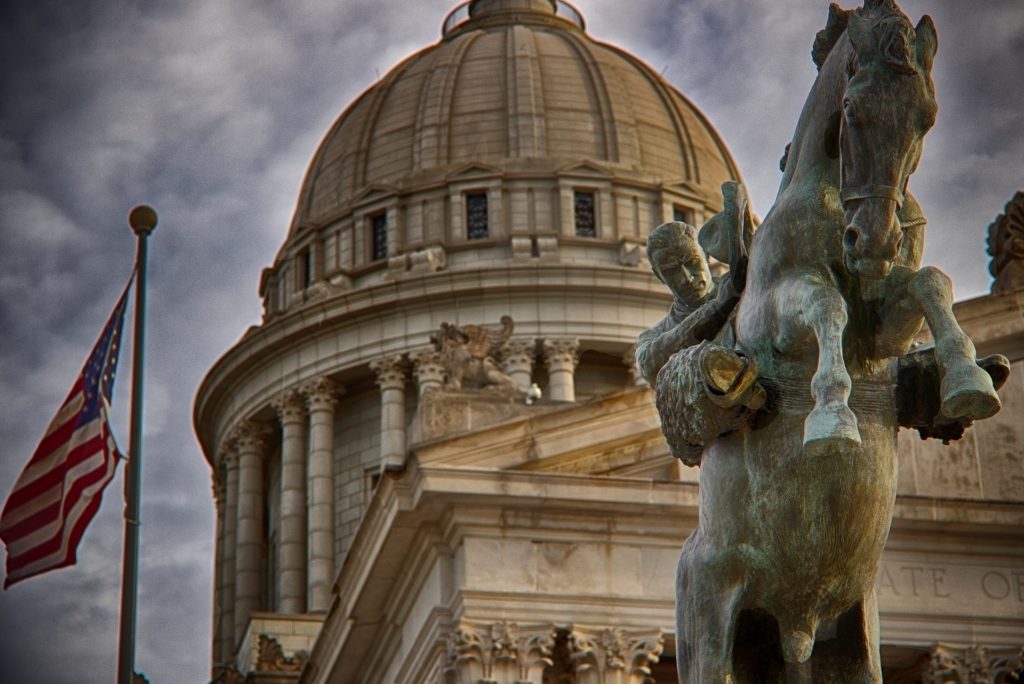 Does the 2021 election affect health insurance enrollment?
The 2021 election does not affect health insurance enrollment?
Health insurance enrollment periods are still in effect for this enrollment period and that means when they close 12/15 at midnight, if you did not enroll you will not be able to enroll in marketplace coverage without a qualifying life event. Most states participate in the federal health exchange, but some including Georgia, have opted out of the healthcare.gov federal marketplace. They instead offer private marketplace options which include both minimum essential coverage and non-minimum essential coverage.
What happens to health insurance enrollment if Biden is elected?
Joe Biden is favorable of health insurance options that require coverage for pre-existing conditions and affordable options. If Biden is elected in the 2020 presidential election, the health enrollment period does not change for this year and you will still need to find coverage before the enrollment deadline of December 15th, 2020. Affordable coverage exists outside of the healthcare.gov marketplace and allows for competitive pricing of robust health coverage with more flexibility in pricing than the marketplace. Both ACA marketplace and private marketplace plans will remain with either candidate winning the 2020 presidential election.
What happens to health insurance enrollment if Trump is elected?
Similarly to a Biden win, there will be no immediate change in health care options available. The healthcare.gov marketplace will continue to remain and the open enrollment deadline will continue to be in effect. Health coverage options may become more affordable and more plentiful in options with a Trump election as Trump favors private market for most sectors of the economy. This means that either way, you should continue to enroll in health insurance coverage as you would, work with qualified licensed agents, and assure you have proper coverage for you and your families needs. If you are interested in quoting plans across many providers and options in all states, you can do so easily here.
Will more states leave the affordable care act?
There is no indicator that more states will not participate in the federal exchange. Marketplace options will continue to be available for states that participate and regardless of a states participation, there are many quality and affordable healthcare coverage options in the private market. It is best to consider all your options for health care coverage when enrolling and a licensed agent can be the best way to understand the complicated healthcare market. Fortunately even without healthcare.gov, there are numerous options for health care coverage that you can enroll in starting today. Quotes of these plans are available for free and you can easily find plan pricing and learn about options, coverage, network doctor inclusions, deductibles, and co-pays from our online quoting tool. Simply fill out our quote form and we'll match you with a licensed agent specifically for Georgia health plans. Quote here today.