Georgia Removed from Healthcare.gov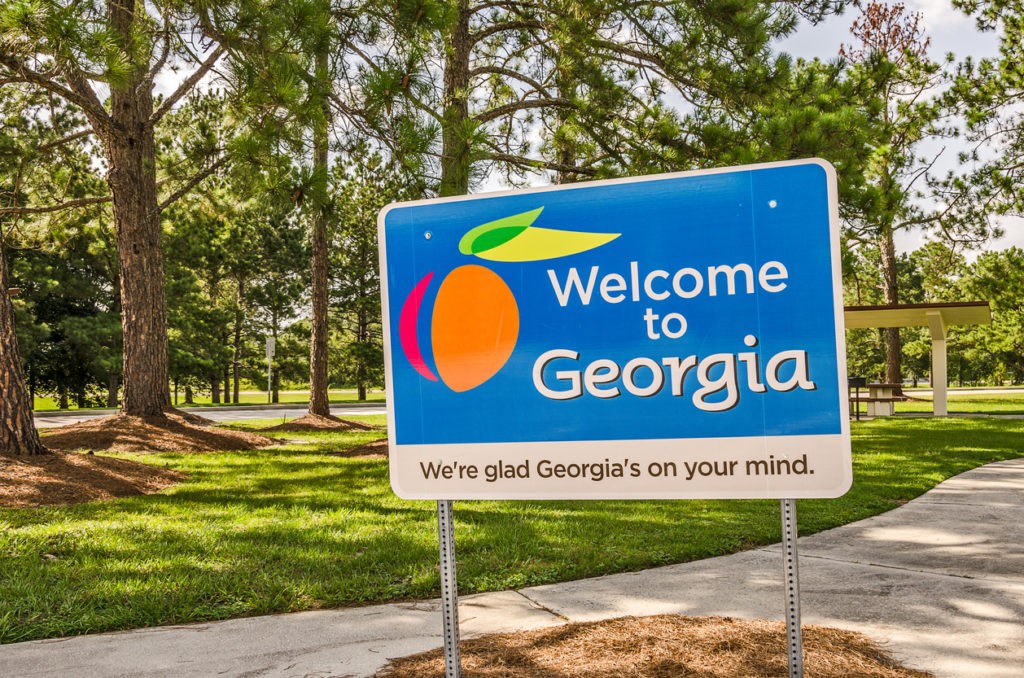 Georgia has just been removed from healthcare.gov marketplace exchange
Can I enroll in health coverage in Georgia?
President Trump just ended healthcare.gov for Georgia and many people are wondering what is next for health coverage enrollment in the state of Georgia. That does not mean that there are no health coverage options in Georgia, but instead means that the private and MEC plans outside of healthcare.gov will be more competitive this year. Healthcare.gov provides a marketplace of insurance coverage that states participate in, these options meet MEC(minimum essential coverage) to be included in marketplace options, but they are not the only health insurance options available. Many private marketplace health insurance companies offer competitive health plan coverage and rates. That likely will become more competitive and drive prices lower now that Georgie is removed from healthcare.gov.
How many people need health coverage in Georgia?
Georgia is a large state with a population of 10.62 million. More than 430,000 people get their health coverage through healthcare.gov in Georgia. Those people will now have to find coverage through the vast network of private marketplace plans(What is private insurance and is it right for me?), which offer MEC and non-MEC coverage, but don't require what is included or not included in health insurance plans. Instead, you can shop health coverage for what you need, pay for what you need, and not pay for what you don't need.
Will I be able to enroll in health coverage in Georgia?
YES! Absolutely, there are so many great health coverage options available in Georgia. We help thousands of people a day find great coverage in Georgia and hope to help as many as possible with the new change to healthcare.gov plan availability. If you are interested in a free health quote from licensed agents, contact us today for accurate quotes and explanation of all of your options.
I live in Georgia, how can I quote health coverage options in Georgia?
Fortunately even without healthcare.gov, there are numerous options for health care coverage that you can enroll in starting today. Quotes of these plans are available for free and you can easily find plan pricing and learn about options, coverage, network doctor inclusions, deductibles, and co-pays from our online quoting tool. Simply fill out our quote form and we'll match you with a licensed agent specifically for Georgia health plans. Quote here today.
To read more about the updates to Georgia health plans, visit Vox.com