What is a Special Enrollment Period?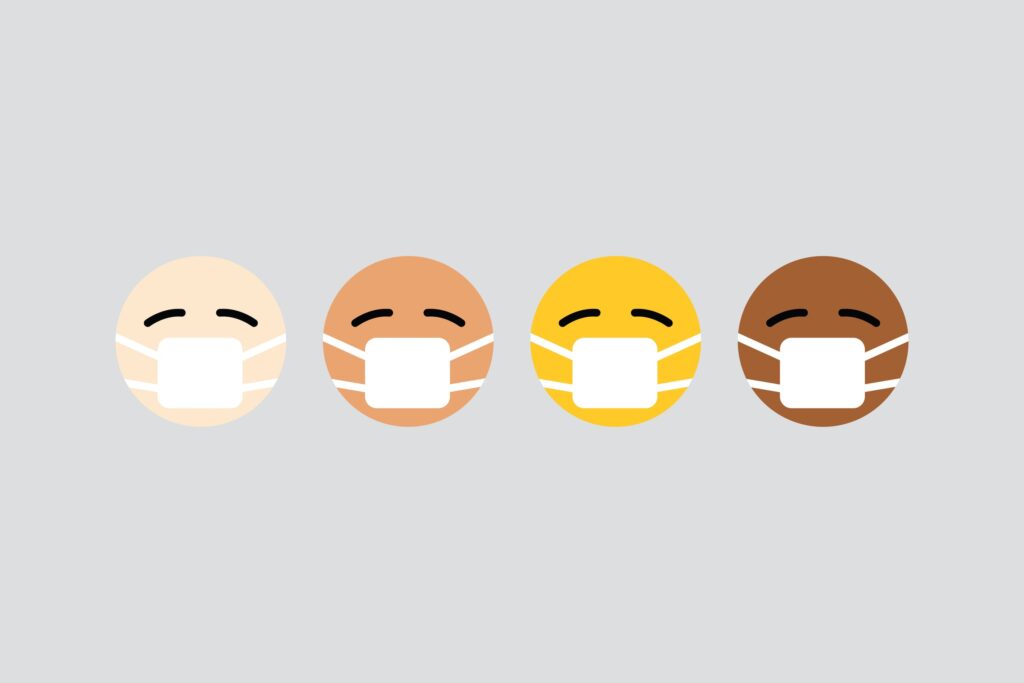 If you want to buy a car, you can purchase one whenever the mood strikes you. Health insurance doesn't work the same way. 
If you want health insurance, you can only sign up or make changes during an open enrollment period. You have to wait until next year's open enrollment unless you are eligible for a special enrollment period (SEP).
A SEP is a time period when you're allowed to make changes to your health insurance plan outside of open enrollment. To be eligible for a SEP, you must have a certain have experienced a certain life event or have special circumstances.
When Open Enrollment Occurs
Open enrollment is the period of time each year when you can enroll in a health insurance plan. During this period, you can change your current plan or obtain new coverage.
Employer-based and individual health insurance plans (purchased through your state or the federal government-run insurance marketplace or directly from an insurer) use an annual open enrollment period. 
Health plans limit coverage to an open enrollment period to prevent adverse selection, which is when sick people sign up for insurance but healthy people do not. Adverse selection places a big financial burden on health insurance companies.
While employer-based plans generally set their own open enrollment periods, open enrollment for individual plans purchased through the government-run insurance marketplace or directly from an insurance company runs from November 1 to December 15 for plans beginning on January 1.
Some state-run marketplaces such may extend the open enrollment period to begin before and end after the national open enrollment period. If you purchase your insurance from a state marketplace, you should check to the open enrollment periods.
Exceptions to Open Enrollment
There are some exceptions to open enrollment which do not require a special enrollment period. You can enroll for Medicaid or the Children's Health Insurance Program (CHIP) any time of year.  
For Medicare, you have seven months from the time you turn 65 to enroll. Otherwise, you can only make changes during the open enrollment period unless you qualify for SEP. 
How a Special Enrollment Period Works
All health plans – whether you obtain from the marketplace, directly from a health insurer or from your employer – offer a special enrollment period under certain circumstances. 
To be eligible for a special enrollment period, you must have experienced a qualifying event such as loss of your current health coverage or a life change such as marriage or birth of a child. 
After experiencing a qualifying event, you'll be granted a special enrollment period to enroll in a new health plan or make changes to your current coverage. 
SEPs for individual health plans occur 60 days following the event. Employer-based plans can have shorter SEPs but they must be at least 30 days. In some situations – marriage, birth or adopting a child – your special enrollment period can be 60 days prior to the qualifying event. 
In most situations, coverage will be effective the first of the following month if you enroll by the 15th of the month. Check with your state or federal exchange, insurer or employer for guidelines and the exact length of the SEP. 
Even though you have up to 60 days to make changes, it's advisable to make any adjustments as soon as your SEP begins in case there are any issues. If you miss the deadline, you will need to wait until open enrollment. 
Qualifying Events for Special Enrollment Period
A qualifying event is a major life change impacting your health insurance needs. Experiencing a qualifying event triggers a special enrollment period, which allows you to purchase health insurance or make changes to your coverage outside the annual open enrollment period.
Here are examples of qualifying events: 
Loss of qualifying health insurance (except for not paying your premiums)

No longer eligible for Medicaid or the Children's Health Insurance Program

Losing employer-based health insurance coverage

Turning 26 and no longer entitled to remain on your parents' insurance
Household or family changes

Marriage or divorce

Birth of a child/adopting a child

Pregnancy (New York only)

Death of a spouse or dependent
Change in residence

Moving permanently to a different state or outside of your plan's coverage area

College student moving to or from school

Moving to or from a shelter or transitional housing
Other qualifying events

Becoming a U.S. citizen

Newly eligible for tax credits lowering your premiums (for Marketplace plans)

Leaving jail or prison

Exceptional circumstances such as natural disasters or unexpected hospitalizations

Surviving domestic violence or spousal abandonment
Just having one of the qualifying events does not automatically entitle you to a special enrollment period. Any changes to your coverage must be consistent with your qualifying event. For example, if you get married but are not adding your spouse to your insurance plan, you are not eligible for a special enrollment period. 
Applying for a Special Enrollment Period
Our licensed agents are ready to help you walk through your options. We can see if you qualify for a Special Enrollment Period and, if you do, we can get you quotes at the same time.