How to Enroll in COBRA When Losing a Job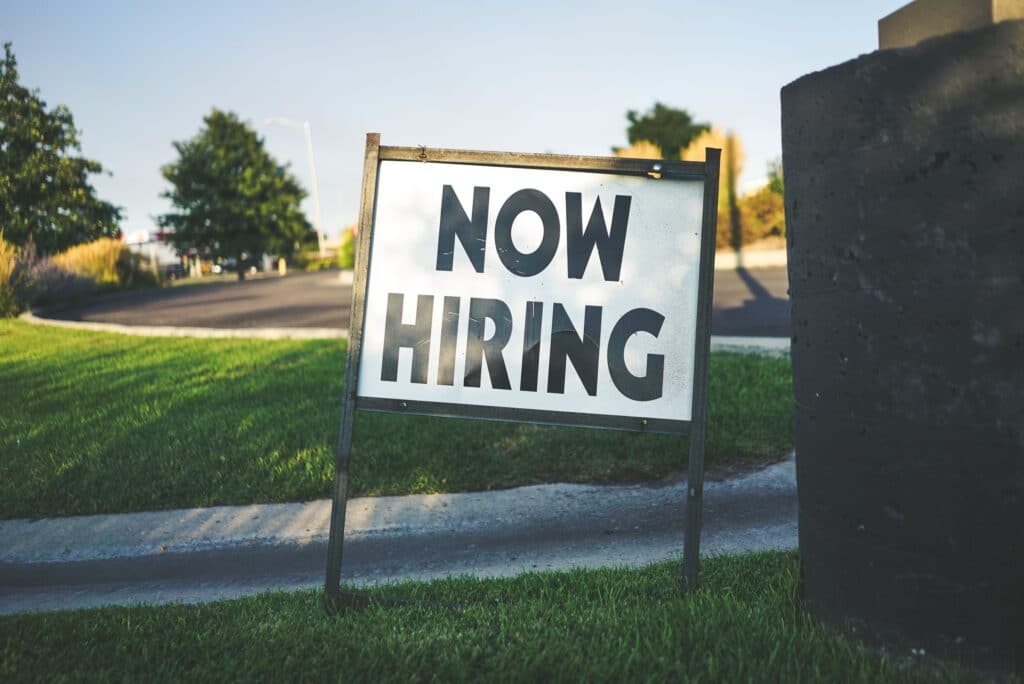 If you lose your job, you don't need to give up your job-based health insurance – at least not right away.
The Consolidated Omnibus Budget Reconciliation Act of 1985 (COBRA) allows employees and their dependents to temporarily maintain their employer-sponsored health insurance benefits after leaving a job.
While the opportunity to continue your current coverage is very attractive, there are pros and cons to enrolling in COBRA. You need to take the time to understand how COBRA works and weigh it against other health insurance options.
What is COBRA?
While it is often referred to as insurance, COBRA is a provision of federal law. It mandates certain private employers to provide eligible employees and their dependents the option to continue health insurance coverage temporarily following a job loss. 
The maximum continuation coverage period is for 18 months following the job loss. You can end coverage at any time. The insurance company can terminate your coverage if you fail to pay your premiums.
Generally, COBRA applies to private employers and state/local governments with group health plans, and at least 20 employees.  Federal government health plans are not covered under COBRA. 
The employer must continue to offer existing employees a health plan for you to qualify for COBRA. You would no longer qualify If the employer goes out of business or no longer offers health insurance to existing employees (number of employees drops below 30)
You are eligible for COBRA if you were:
Laid off or terminated (except for gross misconduct)

Quit your job

Work hours were reduced
In order to be eligible, you must be covered by the employer-sponsored event at the time of your job loss.
What Does COBRA Cover?
The coverage offered to you under COBRA must be identical to the coverage employers offer to current employees. Any changes in the plan benefits will also apply to you.
In addition to health insurance, you may have the option to continue your dental, vision, and pharmaceutical drug coverage as long as you were enrolled at the time of your job loss.  Life insurance or short-term disability coverage is not included in COBRA coverage.
How Much Does COBRA Cost?
Your premiums under COBRA will be much more expensive than what you paid as an employee. Your employer will no longer be subsidizing your premiums so you will pay 100% of the cost plus a 2% administrative fee. Many people don't realize how much money their employer contributes to their health insurance.
While maintaining your existing coverage is attractive, your insurance will be a lot more expensive and will eventually expire.
How Do You Apply for COBRA?
Employers have 30 days to notify the insurance plan about your job loss and the plan has 14 days to send you an election notice with the information to enroll in COBRA. If you do not hear from the insurance plan within 45 days after losing your job-based coverage, contact your former employer's Human Resources department.
You have 60 days from either the date you lost coverage or the date you received the COBRA election notice, whichever comes later, to return the election notice. If you waive coverage initially but change your mind, you can elect to enroll as long as you are still within the 60 day election period. 
You do not need to send payment with your election form but you are required to send payment within 45 days of your COBRA election. If you fail to pay the initial premium within the required timeframe, you can lose your right to COBRA.
Under COBRA, you make monthly payments on the specified due date. You have a 30-day grace period to pay your monthly premium. Your plan can terminate your coverage for failure to make payment in full before the end of a grace period.
What Are Alternatives to COBRA?
COBRA is not your only option for health insurance coverage if you lose your job. Since COBRA can be costly, you may want to explore other options including:
Buying health insurance through the federal Health Insurance Marketplace. Some states have their own exchanges rather than use the federal Marketplace. Visit

healthcare.gov

for more information. Some states have their own exchanges 

Checking your eligibility for

Medicaid

Obtaining coverage through family member's employer-sponsored health plan (qualifying for COBRA entitles you to a special enrollment period for other group health plans). Family members can include spouse, domestic partner or a parent (if you are under age 26).
Bottom Line
COBRA provides a good option for keeping your employer-sponsored health benefits temporarily but the cost can be high. 
If you have lost your job, you may be confused about which healthcare option you should choose. A licensed health insurance agent can help you decide the best option available. Contact us to learn how we can assist you with all of your health insurance needs.