What to Do About Health Insurance if You've Lost Your Job?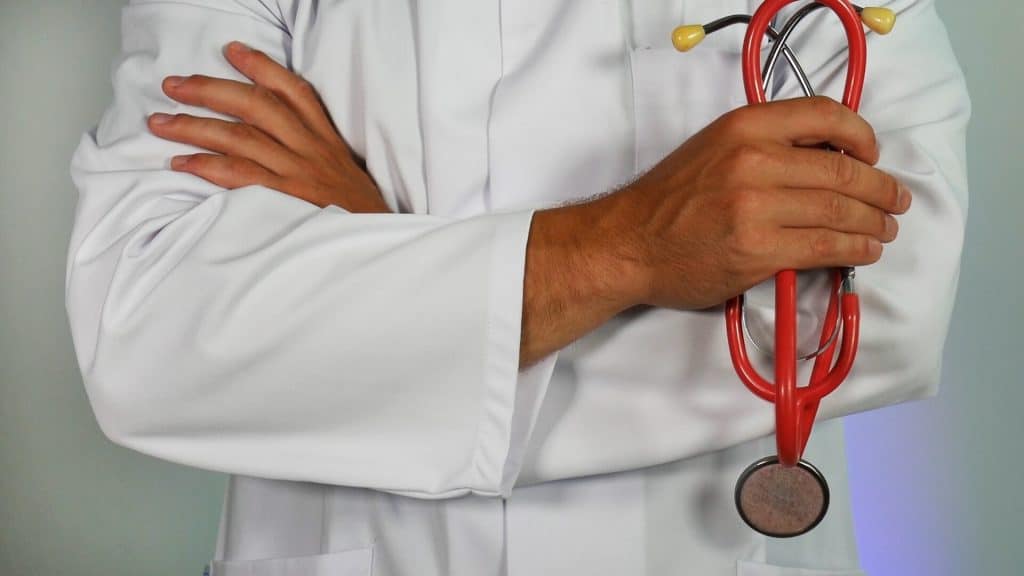 Losing your job is always stressful but also losing your health insurance at the same time adds even more pressure. The majority of Americans receive their health insurance through their employer but when the employment ends, so does the insurance coverage. 
While health insurance is no longer mandatory under federal law, many states still require their residents to have coverage. Even if healthcare coverage is not required in your state, it's highly recommended. 
Health insurance is a safety net for you and your family. If you or another family member get sick, you will be responsible for all costs for any necessary medical treatment, which can get extremely expensive. 
When you lose your health insurance due to a job loss,  you have several options to obtain coverage:
Federal and State Health Insurance Marketplace Plans

You can buy a health insurance plan through the Health Insurance Marketplace, which was established by the Affordable Care Act. Most people enroll through the federal exchange at  Healthcare.gov but some states operate their own health insurance exchanges.

Losing your job is a qualifying life event (change in your life circumstances), which makes you eligible for a

special enrollment period

through the Marketplace.

You have 60 days from the date of your job loss to enroll in a Marketplace plan. If you don't enroll, you will need to wait until the open enrollment period. 

Coverage starts first day of the month after your job-based insurance ends.

Premium tax credits are available for individuals and families meeting certain income thresholds. Individuals with incomes of up to $50,000 generally qualify for some form of help. After you apply for a Marketplace plan, you will be notified whether you qualify for tax credits towards your healthcare premium. 

The Marketplace offers several different categories of health plans. Categories are determined by how you and the plan split costs. 
COBRA Coverage

The Consolidated Omnibus Budget Reconciliation Act (COBRA) is a federal law allowing you and your dependents to remain on your employer-provided health insurance plan for a limited period (typically 18 months) after your job ends. While maintaining your existing coverage is attractive, your insurance will be a lot more expensive and will eventually expire.

Because your employer will likely stop subsidizing premiums, you will pay 100 percent of the cost plus an additional 2% in administrative costs. 

COBRA coverage generally lasts 18 months, although it may last longer depending on the circumstances of your job loss or if you are disabled.

You have 60 days following the date your job-based health insurance ends to elect COBRA coverage. The coverage will be retroactive to the date you lost your insurance. If you waive coverage initially, you can withdraw the waiver within the 60-day election period.

Your employer will provide COBRA enrollment information after your last day at your job.

The coverage provided through COBRA must be identical to the coverage you had previously. If any changes are made to the employer's health plan, you should be offered the same coverage as current employees. 
Medicaid

Medicaid provides free or low-cost health insurance coverage to eligible low-income adults, children, pregnant women, elderly adults and people with disabilities. Although the program is funded jointly by the states and the federal government, Medicaid is administered by the states so eligibility rules differ. Under the ACA, 36 states expanded their Medicaid programs so more people could qualify.

For states with expanded Medicaid programs, income is the main qualification. Generally, you qualify for Medicaid if your income is less than 138% of the federal poverty level.

In states without expanded Medicaid, eligibility is based on a number of factors including income, household size, disability, and family status.

Apply for Medicaid through your

state's Medicaid agency

. Medicaid enrollment is available anytime throughout the year. You don't need to wait until open enrollment.

Medicaid coverage can take effect retroactively up to three months as long as you were eligible during that retroactive period.
Other Options

Coverage from a Family Member –

If a spouse, domestic partner or parent (for adults under age 26) has healthcare coverage from their employer, they can add you to their plan. While employers typically cover a percentage of an employee's premium, the premium for family members is not covered. 

Medicare –

If you're at least 65 years old or disabled, you can get health coverage through

Medicare

. This program has several parts, each with its own costs and types of coverage. You have seven months from the date you turn 65 to enroll in Medicare.
Contact Us
If you have lost your job, you may be confused about which healthcare option you should choose. A licensed health insurance agent can help you decide the best option available. Contact us to learn how we can assist you with all of your health insurance needs.