What is a Pre-Existing Condition?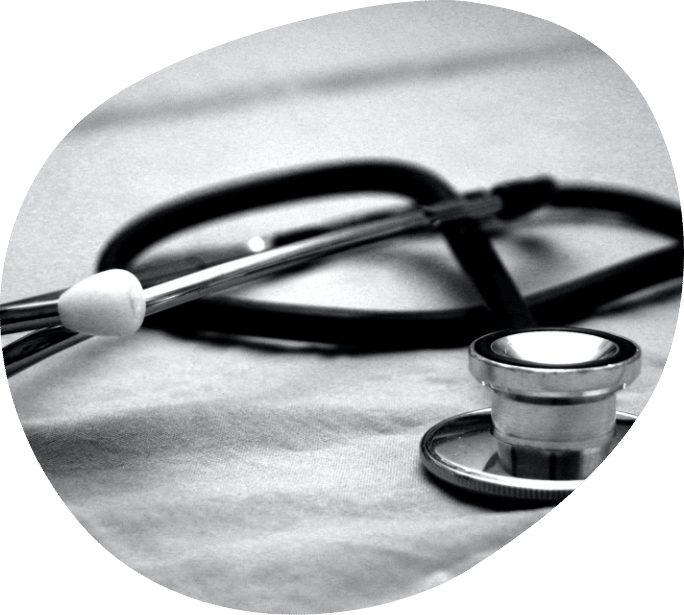 The health insurance industry has a vocabulary of terms that will impact coverage. Anyone looking for health insurance should be aware of some of the more common definitions and how they can affect premium and coverage. One that is referred to frequently is a pre-existing condition. You need to understand the term as it will influence what type of medical protection you are buying.
Pre-Existing Conditions Defined
A pre-existing condition is an illness or a medical problem the person had before his or her medical coverage began.
The Affordable Care Act (ACA) Marketplace requires that essential coverage be given to someone who has a pre-existing condition. A person cannot be denied coverage because of a pre-existing condition and the individual cannot be charged extra premiums because of a pre-existing condition, either. Examples of pre-existing conditions include:
Cancer

HIV/AIDS

Dementia, including Alzheimer's

Diabetes

Mental Health Disorders, Including Depression

Epilepsy

Heart Disease, Bypass Surgery, and Coronary Artery Difficulties

Gender Dysphoria

Hemophilia

Lupus

Paraplegia

Obesity

Pregnancy

Paralysis

Sleep Apnea

Stroke

Hospitalization or Pending Surgery
There is an exception regarding pre-existing health coverage. If a person is part of the plan that started before 2010, that plan is a "grandfathered" plan. These can charge higher rates for a pre-existing condition and even cancel coverage.
Pre-Existing Conditions Should Not Be a Problem at All, Right?
There should not be a problem covering pre-existing conditions, but that is not how things are all the time. There are many people with pre-existing conditions who have no insurance coverage at all.
Employers are beginning to drop their health insurance for employees. It can happen when a person is defined as an employee of a third-party who happens to be working for the employer. That third-party might not offer health insurance as a benefit. The ACA marketplace is there for a person to purchase a health insurance policy, but these might be too expensive.
You cannot be denied coverage nor charged a higher premium because of a pre-existing condition. However, that might not mean you get the coverage that you need. It is possible that specific treatments for a pre-existing condition might have a dollar limit on the benefit provided. In other words, the copayment for the therapies or medical aids you need to deal successfully with your pre-existing condition could be unacceptably high for you.
It Pays to Shop Around for Cheaper Insurance Options
A person with a pre-existing condition must understand that it is the quality of the healthcare that must take precedence. That might mean going outside of the ACA marketplace to find the right policy with a private insurance plan. The rub is that anyone who is not familiar with health insurance may be walking through a deep, dark forest. The language of deductibles and copayments, percentage of coverage, and various caveats can make the search extremely confusing.
Consumers would like to have cheap insurance, but it does not mean they will tolerate lower quality. A private insurance agent is going to look for an affordable policy with the kind of coverage needed. If a person has a pre-existing condition, the agent will review carefully what benefit is provided within the policy for that condition. What is important is the welfare of the client. If the insurance is inexpensive but has inadequate coverage for a pre-existing condition, the agent may recommend a different option.
A private insurance agent is going to be doing all the work. That is more than just saving time. The options that an agent can present will allow a person of the pre-existing condition to get the best quality for the money spent. It might not be easy to afford an ACA marketplace policy; a private health insurance plan might be more affordable and deliver what a person needs. There is no reason to follow the crowd when a licensed health insurance agent is involved.
Get Quotes Today
Our licensed agents are ready to help walk you through your options today. Contact us so we can get you the coverage you need.