I Missed Open Enrollment, Now What?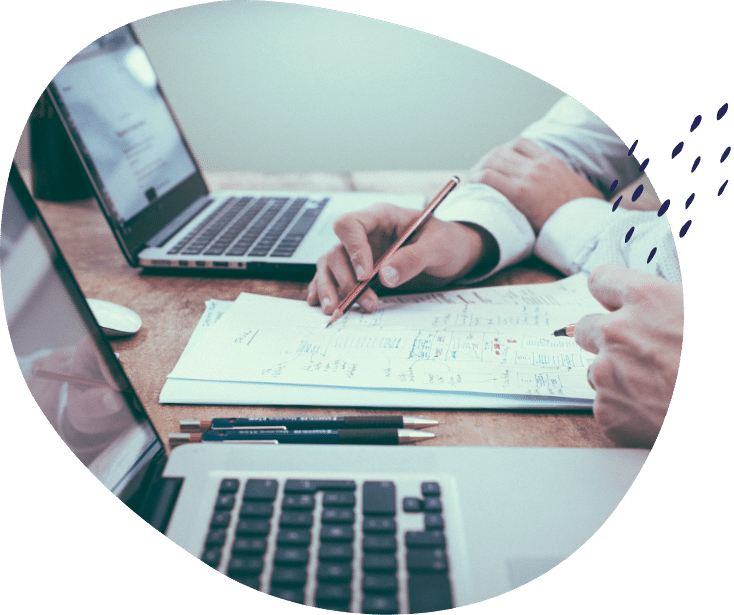 Open enrollment is done not just for your health. It is a time when everyone covered in the group health insurance plan can make changes in their coverage. There are so many options (e. g. PPOs, HMOs, etc.) that it is better administratively to do things in a given period. That way, the HR staff doesn't get bogged down with daily changes.
You probably received notice of the enrollment. But you're busy. Project deadlines, team meetings, and all those reports take up your working hours. Open enrollment is on your bucket list, but it is down near the bottom. The enrollment period is over before you know it. Now, what do you do?
Hey, Stuff Happens
Don't Panic! You aren't the first person to miss open enrollment; it occurs all the time in a busy workplace. It would help if you considered this an emergency, however, and seek to correct the mistake.
The first thing to do is to check your status as a plan member. If you are already enrolled, you may have automatic renewal. It means that you will have the same coverage you had last year, and honestly, that's better than no coverage at all.
Life-Changing Events
Special enrollments are possible if you have a life-changing event. Reasons to allow for a special enrollment can be the birth of a child, a marriage, adoption, and the death of a spouse that provided the health coverage among others. Please understand that you will have 30 days to take advantage of special enrollment. Otherwise, you have to wait till the next company-wide open enrollment.
Death and divorce are situations where an employee may lose coverage he or she already had through a spouse. These can generate a special enrollment to allow a change in coverage.
Short Term Health Insurance
The employee is responsible for making any changes during open enrollment. You may find yourself having to buy health insurance on the open market. A short-term policy may be an acceptable alternative.
Short term insurance policies initially were only allowed to run for a few months. The Trump Administration rollbacked those limitations, and under the new rules, a short-term plan can be up to 364 days. You can renew a short-term policy provided the total duration does not exceed 36 months.
Government Programs
Lower-income families can get health coverage through the Children's Health Insurance Program (CHIP) or the state's Medicaid program. What is important is you must be eligible to apply for these particular programs and it is essential to find out what you need to do before going through the application process.
We Can Help Today
Our licensed agents are ready to help you get the coverage you need today. Contact us so we can learn more about your situation and see what we can do.