Can I get Health Insurance with a Preexisting Condition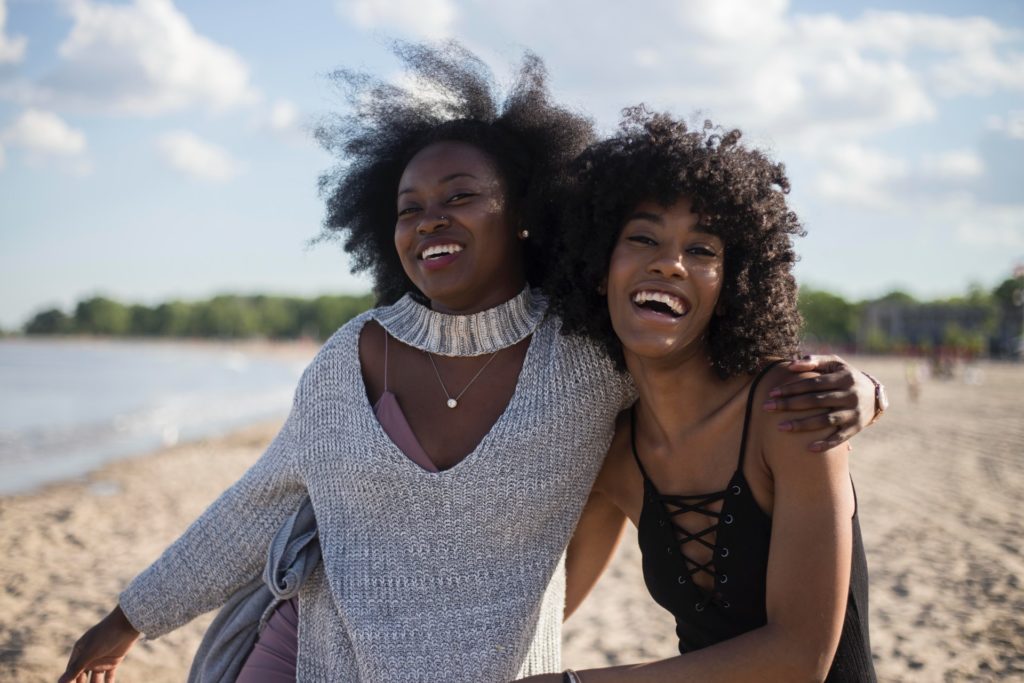 Preexisting conditions were once obstacles to receiving health insurance coverage. Thanks to the Affordable Care Act, preexisting conditions cannot prevent you from obtaining insurance.
The ACA's preexisting condition exemption took effect on January 1, 2014, and it prohibits health insurers from denying coverage to applicants with a preexisting condition.
As you are aware, legal and political challenges to the ACA make for an uncertain future for preexisting conditions, especially for health plans purchased on the individual market.
For now, the ACA remains in effect as does the requirement for health insurers to cover preexisting conditions. A conclusion is unlikely to be reached until after the 2021 elections.
What are Preexisting Conditions?
Preexisting conditions are ongoing health issues diagnosed and treated before the start of your health insurance coverage. Preexisting conditions tend to be long-term or chronic.
Examples of preexisting conditions include cancer, COPD, asthma, diabetes, depression, and sleep apnea. Pregnancy is considered a preexisting condition if you were pregnant before you applied.
History of Preexisting Conditions
Prior to 2014, health plans in the individual market could deny coverage or increase costs for applicants with preexisting conditions – no matter how minor.
The Kaiser Family Foundation estimated 52 million adults under the age of 65 have a preexisting condition and would have been denied coverage or charged higher premiums before the ACA.
Health insurers were able to use an applicant's health status, history, and other factors to determine the level of potential risk the member would be to insure. The insurer would weigh the amount of coverage the member receives against how much the member pays for coverage.
Applicants rejected because of preexisting conditions could enroll in a preexisting condition insurance plan (PCIP) to obtain coverage. PCIPs were eliminated in 2014 when the ACA went into effect.
People obtaining insurance from their employer were not subject to preexisting conditions due to the passage of the Health Insurance Portability and Accountability Act (HIPAA).
The Affordable Care Act and Preexisting Conditions
The ACA was passed in 2010 to make health insurance more affordable. Required coverage for preexisting conditions applied to health plans enrolling members on or after January 1, 2014.
According to the law, health insurers cannot deny coverage, charge higher premiums, apply an extended waiting period or reduce benefits for preexisting conditions.
The preexisting condition protections apply whether you have private insurance through your employer, purchase a plan through the Government Healthcare Marketplace, or have Medicaid or Children's Health Insurance Program (CHIP) coverage.
Once enrolled, treatment for your preexisting condition is covered from the day your coverage starts. If you're pregnant before you apply for health insurance, your pregnancy and childbirth are covered from the day your plan started.
In addition to requiring coverage for preexisting coverage, the ACA also placed annual and lifetime maximums on the amount a person pays out-of-pocket for healthcare. If you have a preexisting condition and need ongoing treatment, you won't have to pay exorbitant bills.
The ACA's preexisting condition guarantee made it much easier for people to not only buy individual insurance but to change jobs, retire prior to Medicare eligibility or start a new business. Before the ACA, people would stay in jobs they weren't happy with just to have their preexisting conditions covered.
Exceptions to Preexisting Conditions Requirements
Certain health plans – including short-term and catastrophic policies – are not regulated by the ACA and can reject applicants based on medical history, to exclude preexisting conditions, or to charge higher rates based on applicants' medical history.
Non-ACA plans include:
Short-term health plans providing coverage for less than 12 months (even 364 days). Recent legislation has made it easier to obtain short-term plans for more than six months.
Catastrophic plans offer coverage for emergency medical care. You must be under 30 or obtain a hardship exemption (unable to afford insurance due to homelessness, bankruptcy, domestic violence, domestic violence, etc.
Grandfathered health plans purchased on the individual market prior to March 23, 2010.
Non-ACA health plans must disclose the lack of coverage for preexisting conditions. If you are working with an insurance agent or broker, make sure to ask about preexisting conditions.
The Future of Preexisting Conditions
A federal lawsuit challenging the preexisting conditions guarantee clause as well as the constitutionality of the ACA is making its way through the courts and will likely end up at the Supreme Court.
While the Republicans failed to repeal the ACA in 2017, the political battle continues though President Trump and others have considered the possibility of keeping preexisting condition protections.
The future of the ACA and the preexisting conditions coverage requirement largely depends on what happens in the 2021 presidential election as well as which parties gain control of the House and Senate.
The concern about losing coverage is not as dire as politicians predict as the impact would mainly be to health plans purchased on the individual market.
Employer plans and government insurance (Medicare and Medicaid) programs typically covered preexisting conditions prior to the ACA and would continue if the ACA is repealed.
Medicare and Medicaid both cover about 130 million Americans (a third of the population) do not discriminate on the basis of preexisting conditions. The remaining majority of Americans receive their coverage through their employers.
Summary
Whatever happens in the future, the ACA is still the law and protection for preexisting conditions remain in effect. Because court cases and legislation take time, the ACA should remain law for at least through 2021.
Learn about your options
Our licensed agents are ready to walk you through your health insurance options. Reach out to us today to learn more.