Benefits of Private Plan Options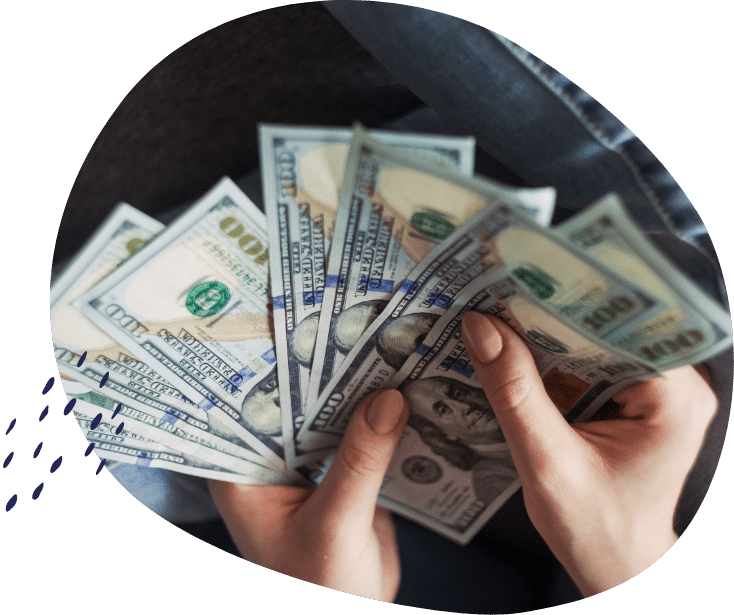 You need health insurance. The cost of medical care, including the most basic treatments, is high and there is little chance of the price going down. If you are under 26 years of age, you might be able to have coverage under your parents' plan, but you will need your own sooner or later.
Not all employers provide coverage for everybody in their workplace. People working part-time might not be allowed this coverage. Someone who is unemployed, the self-employed, or for whatever reasons cannot enroll in an employer-sponsored plan, must look for a private plan for coverage. The ACA Marketplace is intended to help people get medical insurance, but sometimes the cost is high, and the coverage is not sufficient. You must find your own. Fortunately, there are benefits to using the private plan option.
Better Coverage
A private health plan may include benefits that are not always found in the Marketplace offering. There can be an opportunity for both dental and vision coverage included in the package, and acupuncture might be a part of  a private plan that you are considering.
The ACA Marketplace plans do have ten essential areas of coverage, but you might not need some of those coverages (e. g. Pregnancy benefits if you happen to be a male). You have an opportunity with the private plan to get exactly the coverage you want, and you will not be paying for healthcare items that you do not need.
Greater Affordability
Unfortunately, healthy people pay higher premiums to help cover an unhealthy plan member's cost. Someone in reasonably good health is better off with a High Deductible Health Plan (HDHP) with a lower premium. Additionally, an individual can set up a Health Spending Account (HSA) that can pay the deductible expenses and that person can enjoy the tax benefits of having an HSA.
Increased Flexibility
We have already discussed how a private plan permits you to have the specific coverage you feel you need. There are other areas where there is greater flexibility. The most important fact is you own the policy. While a person can continue an employer's coverage under COBRA if he or she becomes unemployed, the premium cost is much higher because the employer is no longer contributing to the expense. If you should lose your job for any reason, you still have the same health insurance.
You might also have a greater variety of options. An employer-sponsored health insurance plan might not allow for PPO or HMO services, or it will limit a person's selection to specific networks. A private health plan may let you decide which PPO or HMO you would like to be enrolled in.
Get Quotes
A licensed agent is ethically bound to work on your behalf. This insurance professional will discuss with you what you need and what your price range is for premiums. A selection can be created, and you can pick what plan best suits your needs. You get the benefit of an agent's knowledge and experience and you end up with the insurance coverage required at a price you can pay. It rarely gets better than that.
Our licensed agents are ready to help walk you through your options today. Contact us to learn more.